Quantum Computing-based Solution for Logistics Optimisation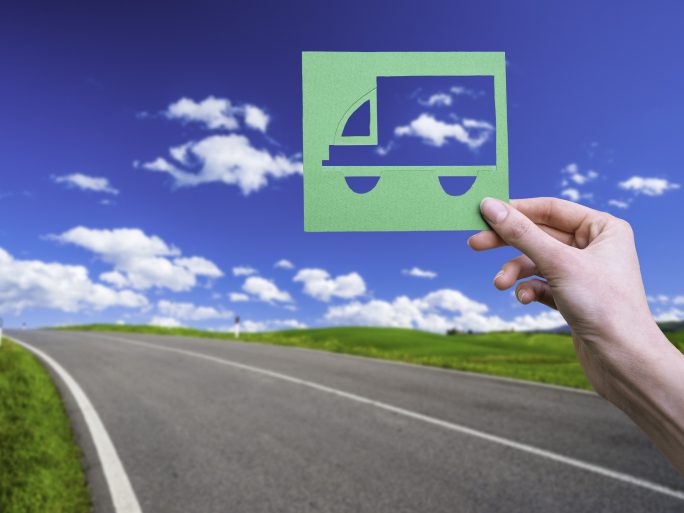 Industry-specific analysis of complex logistics optimization tasks in seconds.
The Unisys Logistics Optimization solution uses a combination of quantum computing, advanced analytics and AI to optimize business outcomes in logistics. To do this, it uses pre-trained models and requires no additional data training to get started. In addition, the solution does not challenge existing IT infrastructure or business operations. Traditional computational tools would take years to collect and learn from operational data to achieve similar results. The solution provides logistics companies with an optimal plan for packing, storing and distributing shipments across multiple vehicles more efficiently and cost-effectively.
Pilot project at Malaysia Aviation Group
Malaysia Aviation Group's (MAG) cargo division, MAB Kargo Sdn Bhd (MASkargo), which flies to nearly 100 destinations worldwide, is piloting the new solution. Currently, MASkargo flight planners still spend a lot of time manually selecting and assigning individual shipments to unit load devices (ULDs), resulting in a high operational overhead. The new solution provides MASkargo with a graphical freight plan. This is designed to maximize both freight capacity and profitability, while managing high-priority shipments to ensure customers receive them on time.
The solution is suitable for air cargo, ground handling and freight forwarding companies and supports in three ways. It evaluates loading strategies for companies by predicting and prescribing scenarios for pallet and ULD setups so that more shipments can be handled on the day of departure. It identifies unused loading space to help identify opportunities for additional revenue for carriers.
Evaluation of all possible routes
Unisys Logistics Optimization can predict and prescribe locations and packing requirements for inventory, as well as inventory quantities and freight sensitivity. This reduces packing and set-up times, minimizes freight damage or spoilage, and prevents costly claims.
In addition, the solution evaluates all potential routes and incorporates dynamic data sets such as weather and travel times to optimize and determine the ideal routes for outbound as well as reverse logistics.