Report: Apple and Facebook Accidentally Hand Over User Data to Hackers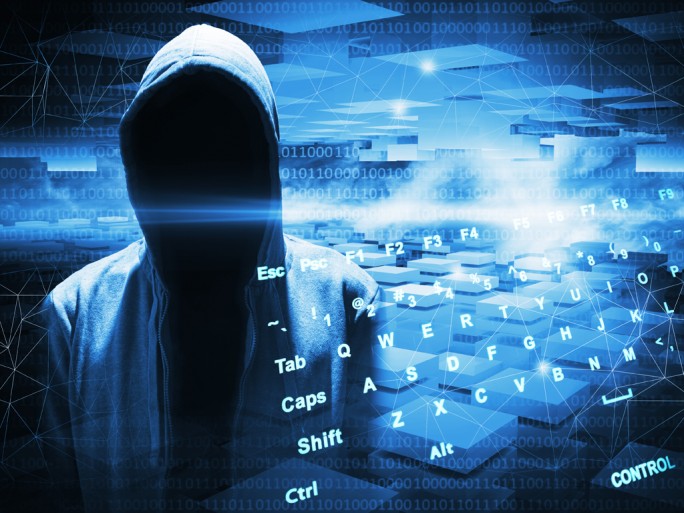 The cybercriminals submit fake emergency requests. Allegedly, this is how they get hold of users' addresses and phone numbers. It is possible that the 16-year-old, allegedly behind the recent attacks by the group LAPSUS$, is also involved in this operation.
Hackers have apparently found a new way to obtain personal data for targeted attacks. As Bloomberg reports, they allegedly tried to force tech companies to hand over user data with fake legal documents. According to the newspaper's sources, Apple and Facebook parent Meta also fell for the trick.
Both companies handed over data such as addresses, phone numbers and IP addresses to the hackers, who masqueraded as law enforcement agencies. They also presented fake "emergency requests" for which no court order is needed.
In addition to Meta and Apple, the hackers reportedly also targeted Snapchat parent Snap. However, it is unclear whether Snap actually passed on data, the report continues. It is also not known how many fake requests for information were submitted to the companies.
Underage hackers from the USA and Great Britain are said to be behind the attacks. Among them is said to be the 16-year-old believed to be the mastermind of the group LAPSUS$, which in turn was responsible for the recent attacks on Microsoft, Samsung and Nvidia.
When asked by Bloomberg, Apple and Meta referred to their guidelines for dealing with requests from authorities. However, they did not confirm the disclosure of data based on fake requests.