Report: Facebook Also Plans Major Job Cuts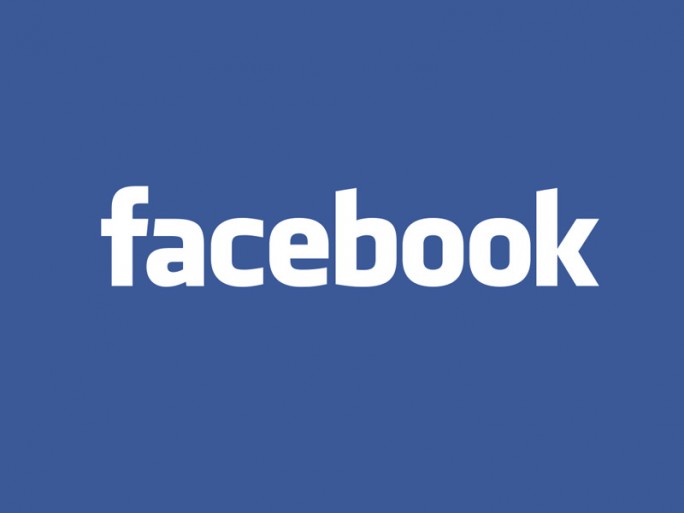 The number of layoffs is reportedly in the thousands. An official announcement will probably be made on Wednesday. The goal is to cut costs by at least ten percent.
Facebook parent Meta is reportedly planning to cut several thousand jobs. This is reported by the Wall Street Journal with reference to sources familiar with the company's plans. Officially, Meta is expected to announce the job cuts as early as Wednesday.
The wave of layoffs would be the first major reduction in headcount in the social network's 18-year history. In addition, it would probably be the largest job cuts in the tech industry in recent memory, the WSJ adds.
The goal driving the reorganization is apparently to cut costs by at least ten percent in the coming months. Meta is among the companies that have benefited from the global Corona crisis. Meta currently employs around 87,000 people worldwide.
Meta share price drops significantly
Already at the presentation of the financial statements for the third quarter, CEO Mark Zuckerberg had hinted at possible job cuts. "In 2023, we will focus our investments on a small number of high-priority growth areas," Zuckerberg said. "That means some teams will grow significantly, but most other teams will stay the same or shrink over the next year. Overall, we expect to be about the same size or even slightly smaller at the end of 2023 than we are today."
Over the past twelve months, Meta's stock has steadily lost value. On Nov. 8, 2021, the stock still cost more than $338. Last Friday, the stock was trading at $90.79 at the close, a 73 percent loss in one year.
Meta is not the only company that is also responding to the current difficult economic conditions with job cuts. In August, Snapchat parent Snap announced it was parting with about 20 percent of its workforce. Twitter's new owner Elon Musk also fired around half of the short message service's employees at the end of last week.