Report: Google is Working On a New Search Engine with AI Functions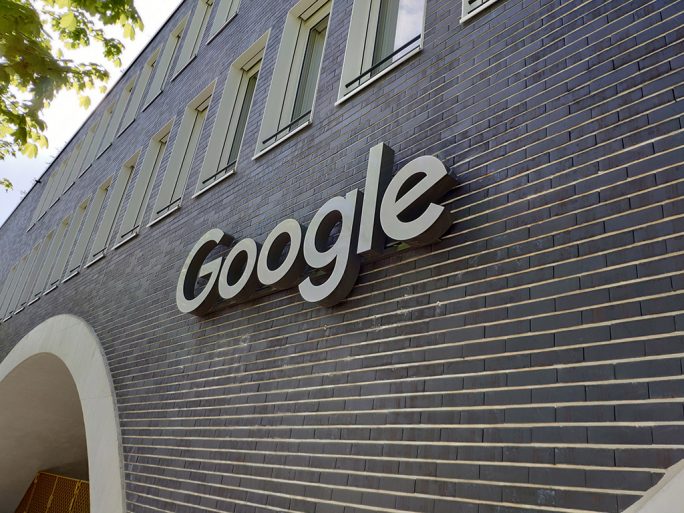 Project Magi is expected to add AI capabilities to Google's current search engine. Allegedly, Google is reacting to the increasing pressure from competitors like Microsoft Bing.
According to a report in the New York Times, Google is working on a new search engine powered by artificial intelligence. In addition, the company is planning to add AI functions to the current Google search as part of a so-called Project Magi.
According to the New York Times sources, more than 160 people at Google are working on Project Magi alone. In contrast to Google's chatbot Bard, Project Magi will continue to display advertising between search results in order to safeguard Google's most important source of revenue.
New AI function only for users in the US
Among other things, the new AI features are intended to help Google Search answer questions about how to create software code and also create code based on a user's specifications. According to internal documents, online ads will also be displayed below answers about computer code.
However, the new AI feature would be exclusive to users in the United States. Google will also initially limit them to a maximum of one million users, the report continues. A gradual expansion to 30 million users is planned by the end of the year.
Samsung reportedly switching to Bing
The New York Times report contains few details about the new AI-based search engine. Development is said to be at a very early stage. There is also no known timetable for completion yet. According to the report, Google wants to "redesign the search experience" with the new search engine.
One trigger for Google's efforts in the area of AI-powered search is apparently Samsung's consideration of changing the preset search provider on its mobile devices. According to the New York Times, the current agreement between Google and smartphone maker Google secures an estimated $3 billion in annual revenue. Furthermore, the company has a contract renewal with Apple coming up this year – and another $20 billion in annual revenue at stake.
It is not known whether Samsung actually plans to preset Microsoft Bing as the search provider in its devices in the future. Neither Samsung nor Microsoft wanted to comment on the New York Times report.