Study: High News Consumption Lowers Work Productivity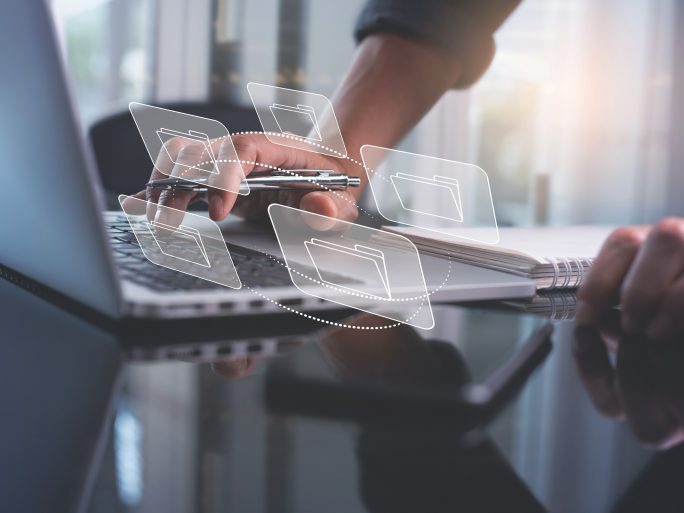 Adobe asked managers and employees whether negative political news affects their productivity. The vast majority answered in the affirmative.
Adobe's study, "The Future of Time: Redefining Productivity in Times of Uncertainty," surveyed more than 9,700 employees and managers of small and medium-sized enterprises (SMEs) in eight global market regions. The goal was to find out how increasing political, environmental and socioeconomic uncertainties are affecting workforce productivity, collaboration and innovation.
With this in mind, 70 percent of respondents said they spend more time at work following or discussing news coverage compared to the previous year. Seventy-six percent acknowledged that a breaking news story could affect their workday for a few hours. According to the study, this uncertainty has reduced efficiency and productivity for all employees, with Generation Z (93 percent) and Millennials (87 percent) more likely to be impacted in their work performance than older generations, including 79 percent of Generation X and 71 percent of Baby Boomers and their older colleagues.
Nevertheless, the majority (58 percent) of respondents see work as a welcoming distraction during uncertain times. Especially as more than a third of business leaders surveyed say they are investing more in solutions to help their workforce cope with uncertainty.
Methodology
In August 2022, Adobe conducted a 20-minute online survey in eight global markets, including the U.S., U.K., France, Germany, Australia and New Zealand, Japan and India. The survey asked how global uncertainty and change – defined as the occurrence of unplanned news or events around the world and in the workplace – affect productivity, workplace culture, and innovation in organizations.