TeamViewer and SAP Bring Augmented Reality To The Warehouse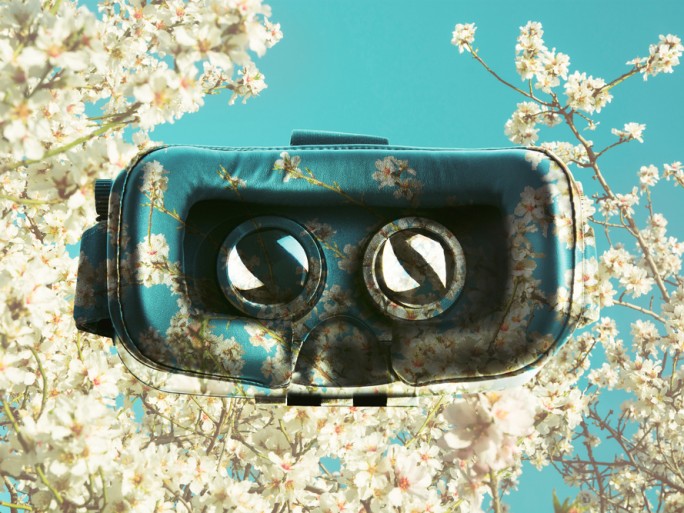 The TeamViewer Frontline platform is integrated with the SAP Extended Warehouse Management application.
TeamViewer and SAP extend their partnership. The connectivity and digitization solutions provider integrates its Frontline augmented reality platform with the SAP Extended Warehouse Management application, also known as SAP EWM.
With TeamViewer Frontline Augmented Reality supported by SAP, it will be possible to optimize logistics processes in SAP EWM and to train workers with vision picking in warehouse operations.
These workers will be connected to relevant data in real-time, moving towards "more resilient supply chains, which are also cost-effective to manage". So believes Stefan Krauss, general manager of Discrete Industries, Energy and Natural Resources at SAP recalls "the effects of recent disruptions in the global supply chain."
"Companies that have adapted more quickly and deployed agile warehouse management applications, such as SAP EWM," he says, "have been able to adjust in a short time to external shocks and respond to demand, supply and labour challenges quickly."
Alfredo Patron, executive vice president of business development at TeamViewer, highlights "innovation and disruption through cutting-edge technologies that support companies in their digital transformation" as the focus of the partnership with SAP.
"Our 'vision picking' solution significantly improves inbound and outbound processes in the warehouse, resulting in faster pick rates, increased accuracy and ultimately higher customer satisfaction," he explains. "In addition, it reduces training and employee onboarding time in a high employee turnover environment."