The 7 Most In-Demand Tech Profiles in 2023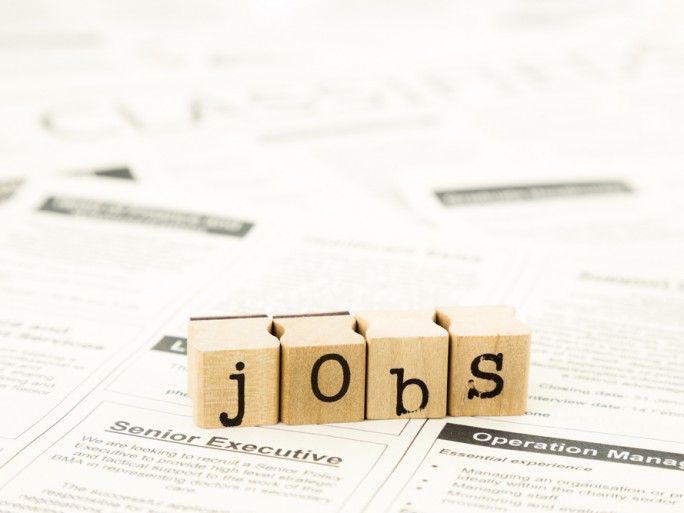 Paradigma Digital reveals that, so far this year, the most sought after "are senior profiles, with a solid track record in their disciplines".
The demand for professionals continues to rise in the technology sector. "So far this year, the profiles most in demand by companies", reveals Paradigma Digital, "are senior profiles, with a solid track record in their disciplines".
And, specifically, there are seven profiles in high demand. None of them have to do with artificial intelligence or the popular ChatGPT. Rather, "they are data engineers, systems engineers or architects", although "companies in all sectors are increasingly demanding technological talent linked to cloud and cybersecurity", according to the consultancy firm, which has published a list of the most sought-after talent in 2023.
One of them is a data engineer with knowledge of Python, Spark/PySpark, Cloud Azure Datalake, Snowflake, and Scala.
Also on the list is the data architect who has public cloud experience. That is, in Google Cloud Platform, Microsoft Azure, and Amazon Web Services. This type of action area is also important for systems engineers, who must also know about automation, infrastructure as code, and technologies such as Terraform or Ansible.
As for Java developers or architects with microservices, they must demonstrate expertise in Kafka, Kafka Streaming, Spring, and event-driven EDA architectures.
In fifth place, Paradigma Digital names cybersecurity experts working on the protection of systems, networks, information, and data.
The list closes with database administrators, such as PL/SQL, or older server systems such as AS/400 and mainfraime, and No-code/Low Code technology experts.