The European Retail Industry Invested €7 billion in Online Fraud Prevention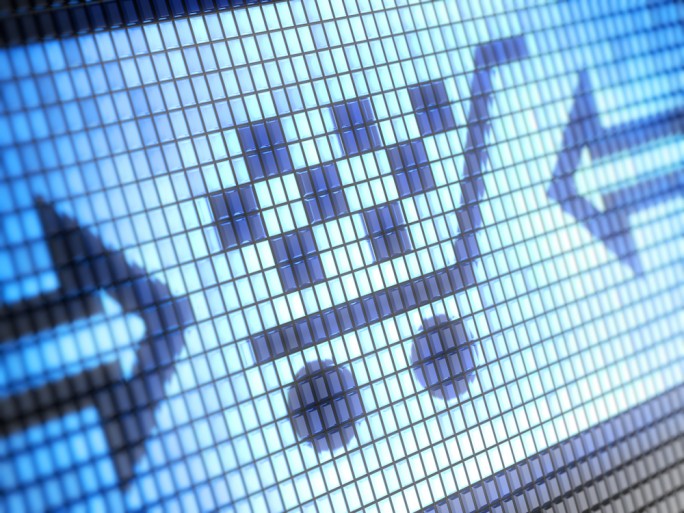 A massive €7 billion in 2021 alone was spent combating online fraud according to the latest research.
E-commerce has boomed recently, especially as the pandemic deepened and with continuing lockdowns, consumers retreated to online retailers. A consequence of this massive expansion of online retailing has also seen a corresponding rise in E-fraud.
To combat this fraud, by 2021 the European commerce sector has invested around €7 billion to detect and prevent fraud in online transactions. As reported by CMSPI based on data from a study it carried out in the sector, along with the increase in the proportion of frauds, the type of frauds in online commerce has also increased.
Some of the most common E-frauds revealed include more sophisticated scams and new ones, such as refund fraud, which is one of the most common scams for omnichannel retailers.
The report also highlights new challenges for the physical and digital retail environments as the two merge: The risk comes when some merchants try to avoid these frauds by removing the digital payment process – something that is often rejected by a significant percentage of legitimate customers because of the inconvenience it can cause them.
According to CMSPI estimates, the global revenue losses caused by this type of fraud could reach $230 billion by 2022, an increase of 6% compared to last year, representing losses 11 times greater than the cost of fraud during the same year.