TikTok Opens First Data Centre in Europe to Comply with Privacy Regulations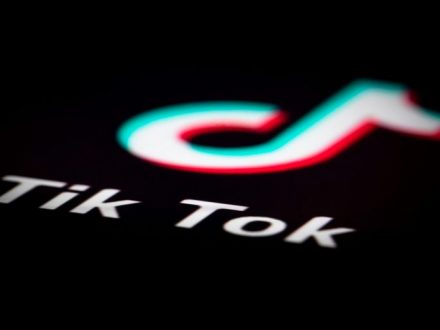 TikTok is planning to open a second data centre in Ireland and a third on European soil in Nouega
TikTok, a social network owned by Chinese company ByteDance, has taken steps to address its users' data privacy concerns in Europe by opening its first data centre in the region. This new data centre is located in Dublin, Ireland and marks a significant milestone in the platform's efforts to ensure the privacy of its European users.
The announcement of the Dublin data centre is part of what TikTok has dubbed "Project Shamrock", which aims to further strengthen data security and user privacy. In addition to the opening of the data centre in Ireland, there are plans to build another data centre in Ireland and a third in Hamar, Norway. These data centres will provide a secure back-up for the data of more than 150 million European TikTok users.
The choice of Ireland as the location for the first data centre is recognition of the country's crucial role in this project. TikTok has also initiated a similar effort in the United States called the "Texas Project", in which Oracle has emerged as the default destination for US user data.
The company expects to complete the migration of user data from the European Economic Area and the UK to these new data centres by the end of 2024. During this process TikTok will work closely with European regulators to ensure transparency and security in the handling of user data.
Independent audits
One of the most prominent measures of "Project Shamrock" is the hiring of UK cybersecurity firm NCC to conduct independent audits of TikTok's data controls. NCC will monitor data flows and provide reports on any data privacy incidents. They will also conduct security assessments of the TikTok platform on iOS and Android mobile devices to identify potential vulnerabilities or misconfigurations.
The collaboration with NCC will enable TikTok to demonstrate its commitment to data privacy and establish a robust accountability system for the handling of its users' information. This initiative aims to reassure users and European authorities who have expressed concerns about data privacy in the past.