True End-to-End Encryption for Video Conferencing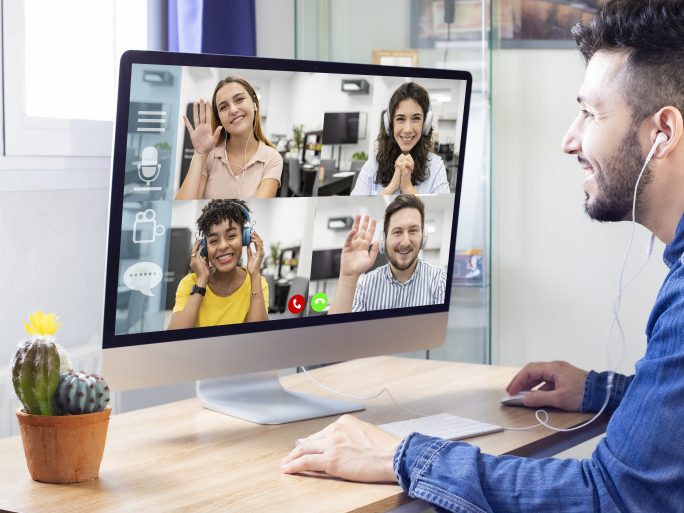 Valentin Boussin of Tixeo explains why highly secure videoconferencing can mitigate one aspect of the threat of hacking.
The economy currently lacks more than 100,000 cybersecurity professionals. The good news is that companies can increase the security of their IT infrastructure not only by hiring cybersecurity experts. When it comes to securing their own video conferences, for example, it already helps to switch to highly secure software to make life difficult for criminals.
Unsecured video conferences are gateways for cybercriminals
Unsecured online meetings are a frequent gateway for hackers into the data systems of companies and municipalities. Various risks lurk in online meetings, such as data theft, hacking and industrial espionage. The German economy suffers billions of euros in damage every year from espionage alone. Hackers steal not only information about the manufacture of products, but also private telephone numbers or addresses, which threatens the security of individuals and opens up opportunities for identity fraud within the company.
As protection against such gaps, it helps to closely examine the platform used for video conferencing in the company. One important security feature, for example, is that participants in online meetings can be granted minimal rights, whereas meeting organizers are given extensive rights – such as granting approval rights to other participants or removing participants from the video conference. As a result, hackers who click into online conferences have less room to maneuver.
End-to-end encryption significantly increases protection
Another essential factor for highly secure videoconferencing is that the platform offers genuine end-to-end encryption. This should be certified by an authority such as the German Federal Office for Security (BSI). Such encryption is characterized by the fact that not only the communication streams from client to server, but also those from client to client are encrypted. This closes the gateway for attackers. With Tixeo, for example, encryption keys are created alongside the conference and exchanged exclusively between the participants. As a result, hackers cannot decrypt the communication stream to steal passwords or personal data.
This is particularly important for municipalities and government agencies because they hold large amounts of sensitive personal data. However, municipalities, of all places, find it very difficult to attract cybersecurity experts due to their limited resources and rate limits. Secure technological tools such as videoconferencing with end-to-end encryption can at least help against some of the IT gaps, thereby providing a great benefit to municipalities. Moreover, European software solutions do not have a built-in backdoor like those of American manufacturers.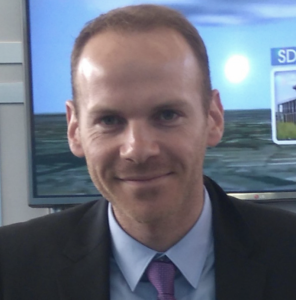 is Country Manager Germany at the French secure conferencing specialist Tixeo.