Twitter Fights Off Takeover By Elon Musk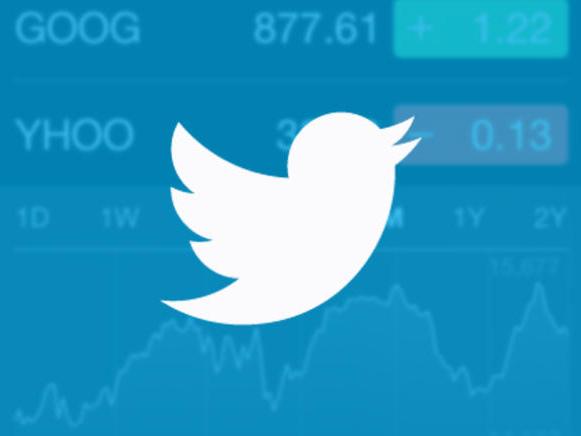 The board of directors approves a so-called rights plan. It is intended to help dilute Musk's shareholding. However, Twitter generally reserves the right to accept an "attractive" takeover offer.
Twitter has taken steps to fend off Tesla founder and multi-billionaire Elon Musk's announced takeover of the company. The board of directors of the short message service unanimously decided at the end of last week that new rules for strengthening shareholder rights apply with immediate effect. They take effect as soon as a shareholder tries to buy at least 15 percent of Twitter's outstanding shares.
However, the rules, also known as the "Poison Bill", are not fundamentally capable of preventing a hostile takeover. In such a case, they give the company the option of issuing shares at a lower price in order to dilute the share of the shareholder planning a takeover. The scheme will initially be in place for twelve months.
"The Rights Plan is designed to allow all shareholders to realise the full value of their investment in Twitter," Twitter said in a press release. "The Rights Plan will reduce the likelihood that a company, person or group will gain control of Twitter through accumulation on the open market without paying an appropriate control premium to all shareholders or without giving the board sufficient time to make informed decisions and take actions that are in the best interests of shareholders."
However, Twitter's Board of Directors further reserves the right to accept a tender offer if it would be in the best interests of Twitter and its shareholders. Twitter also pointed to other companies that had recently used a rights plan to fend off a hostile takeover. Twitter cited video service Netflix as an example, in response to activist Carl Icahn's purchase of 10 per cent of the company's shares.
Last week, Musk had made public his intention to take control of Twitter via a stock exchange filing. After increasing his stake to 9.2 per cent and declining a seat on Twitter's board of directors, he is now offering $54.20 for each outstanding Twitter share. He also announced that he would delist the company from the stock exchange in the event of a successful takeover.
The $54.20 purchase price offered is 38 per cent higher than Twitter's share price on 1 April – the day Musk became a major shareholder in Twitter. "I invested in Twitter because I believe in its potential to be a platform for free expression around the world, and I believe that free expression is a social imperative for a functioning democracy," Musk explained of his purchase offer. "However, since my investment, it has become clear to me that the company in its current form will neither thrive nor serve this societal imperative. Twitter will have to be converted into a private company."
Musk stressed he would not increase his offer. If it is not accepted, he said, he will reconsider his investment in Twitter. He also expressed his no-confidence in the current management.