Unauthorized Use of Location Data: Google to Pay Another $29.5 Million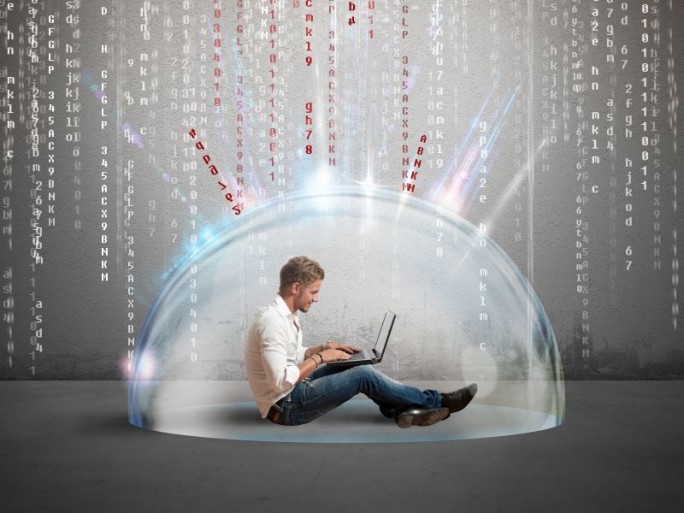 The money will go to the states of Washington DC and Indiana. They do not join the settlement reached in November with about 40 US states.
In the dispute over the collection of location data, Google has accepted another penalty payment of $29.5 million. According to reports from Engadget and Associated Press, the Internet company reached an agreement with the US states of Washington DC and Indiana. The company also promised to simplify the process of deactivating the collection of location data.
A lawsuit filed by U.S. states in January 2022 implied that Google was making it nearly impossible for users to completely turn off location data collection. A group of states reached a compromise back in November in which Google agreed to pay $391.5 million.
Washington DC and Indiana were not involved in that agreement. Indiana's attorney general now said its own lawsuit resulted in a double penalty payment. Google must now pay Indiana $20 million.
"Such data may be used to infer personal details such as political or religious affiliation, income, health status, or participation in support groups, as well as significant life events such as marriage and the birth of children," the Indiana attorney general's office said.
Google's main source of revenue is digital ad sales. To optimize ad sales, the company needs information about its users' interests, their buying habits and their location, among other things.
An investigation by the Associated Press had revealed Google's tracking measures in 2018. Google explained at the time that it had informed its users that after deactivating the location history, the location data would continue to be used to improve the user experience, for example in an Internet search or route planning.