"We Are Living Through One of the Most Transcendental Periods of Change in Our History"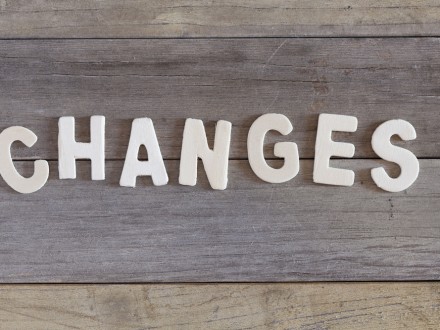 A Colt report reveals the priorities of companies around the world and in Spain. Here, 57% of IT managers expect to improve security.
Improving security is the top priority for businesses around the world. More than half (53%) of those surveyed by Colt Technology Services confirm this.
A survey of IT decision-makers in different countries, including Spain, also highlights priorities such as network flexibility (44%) and enabling new collaboration and communication applications (39%).
Other areas for action include migration to the cloud (35%), implementation of emerging technologies such as the metaverse (34%), enabling a remote workforce (another 34%), and SD WAN (26%).
"We are living through one of the most momentous periods of change in our history," says Keri Gilder, CEO of Colt Technology Services. "Connected digital technologies have already transformed the way we live and work."
"Right now, artificial intelligence, machine learning, and the metaverse are radically changing the way we hire, transact and interact, but these technologies will only reach their full potential if they are built on agile and scalable digital networks," she explains.
"Our research reflects this: we are seeing IT managers prioritising secure and agile network capabilities such as SD WAN and cloud alongside security, artificial intelligence, and the metaverse. As we move into the latest industrial revolution, now is the time for digital infrastructure to shine," he says.
The data for Spain attests to this reality. Here, 57% of the IT managers surveyed point to optimised security as a priority. Forty-two percent mention network flexibility and 39% are concerned about remote working.