Weird Bug: Repeatedly Typed Words Cause Google Docs To Crash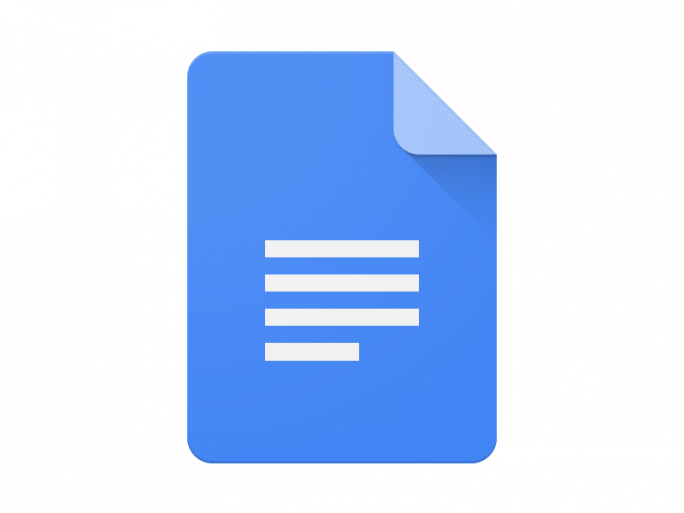 Certain words only need to be entered five times for a crash to occur. Users can find numerous examples that can be used to reproduce the bug. Google promptly responds to the error message and implements a fix.
At the end of last week, apparently by chance, a bug was discovered in Google Docs that caused the web application to crash. As Hacker News reports, the English word "and" only has to be entered five times, each time followed by a full stop and a space.
A corresponding hint was also found in Google's support forum by user Pat Needham. For him, repeatedly entering the word "And" caused Google Docs in Chrome to crash. He was able to reproduce the error with a personal Google account, a G Suite account and a work account. Hacker News also confirmed that Google Docs in Firefox was also affected.
Users then searched for other words that could be used to provoke a crash. According to the report, this was possible with "Therefore", Anyway", "But", "Who", "Why", "Besides", "However", "Dearness", "Although" and "Moreover", among others. A reader of Hacker News even tried to automate the search via script. He found that the error is also triggered by the number words "First" to "Fourth" but not with "Fifth" or higher.
Google confirms bug in Docs
About two hours after Needham posted his bug report on the support forum, Google acknowledged the bug. "Dear Google Docs users, we are aware of the issue and are working on a fix. Thank you for bringing the bug to light and sharing it with us."
Google has since fixed the bug. Even when asked by ZDNet.com, the company would not comment on the cause.