Well-Tempered IT Infrastructure At C. Bechstein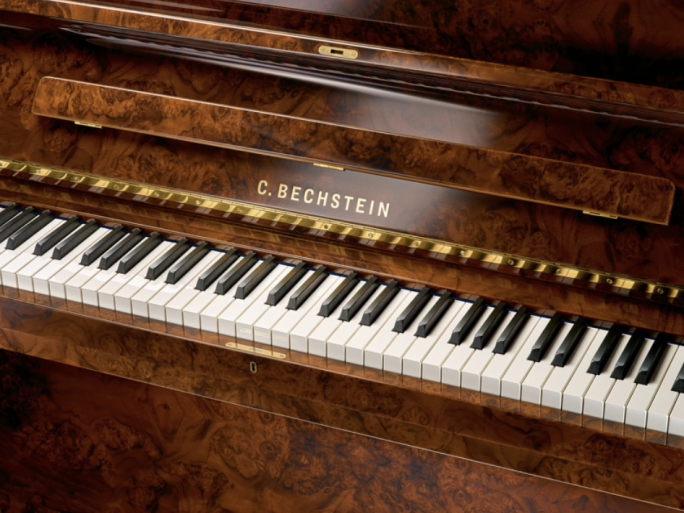 C. Bechstein, manufacturer of upright and grand pianos, has modernised its IT with systems from Dell Technologies.
C. Bechstein has renewed its entire IT infrastructure with solutions from Dell Technologies. The company has implemented several PowerEdge R740 rack servers, PowerVault and PowerStore storage systems and PowerSwitch series network switches, replacing its outdated systems that had reached the limits of their performance and capacity
Flexible adaptation to increasing data volumes
C. Bechstein's new IT infrastructure features increased performance and enables the company to effectively handle ever-increasing data volumes. The servers used are specifically designed for fast processing of computing loads through a mixture of accelerator cards, mass storage and computing resources. The storage systems allow C. Bechstein to flexibly adapt to increasing data volumes and support uncomplicated and reliable backups.
Among other things, C. Bechstein uses the new infrastructure to operate its ERP system and back up its data. The company plans to further expand this already business-critical application and make it the central system for the entire group. In the future, all departments at the Berlin headquarters will have access to it, as will the two manufactories in Seifhennersdorf in Saxony and Hradec Králové in the Czech Republic, as well as the 22 sales centres in Germany, Austria and the Czech Republic.
"We now have a future-proof IT environment that guarantees stability and reliability even as we continue to grow," says Marcus Meya, Commercial Director of C. Bechstein Pianoforte AG.