WhatsApp to Allow "More Than Two Days" to Delete Messages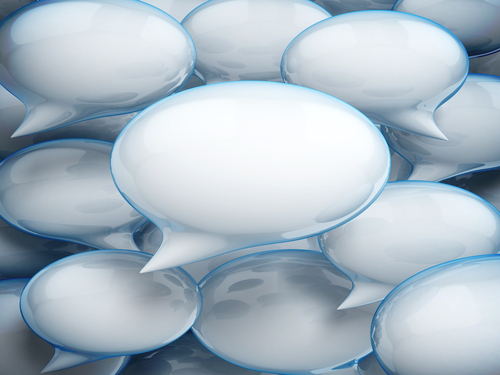 The "Delete for all" option is going from being available for just over an hour after sending the message to two days and a half.
WhatsApp has made a small change to the feature in its app that allows users to undo sending messages.
The instant messaging solution owned by Meta (Facebook) will now give at least two days to delete parts of conversations.
This has been communicated by its managers through social networks: "Rethinking your message? Now you will have a little more than two days to delete your messages from your chats after clicking on send".
This will make it possible to delete messages from chats with other people, both for the author of the message and for the rest of the participants, who will no longer see it. To do this, the "Delete for all" option must be selected.
So far this was possible with a limit of one hour and about eight minutes. The period for repenting and undoing the action has been significantly increased to sixty hours, i.e. two days and twelve hours after sending the message.