Yahoo Reduces Number of Employees by 20 Percent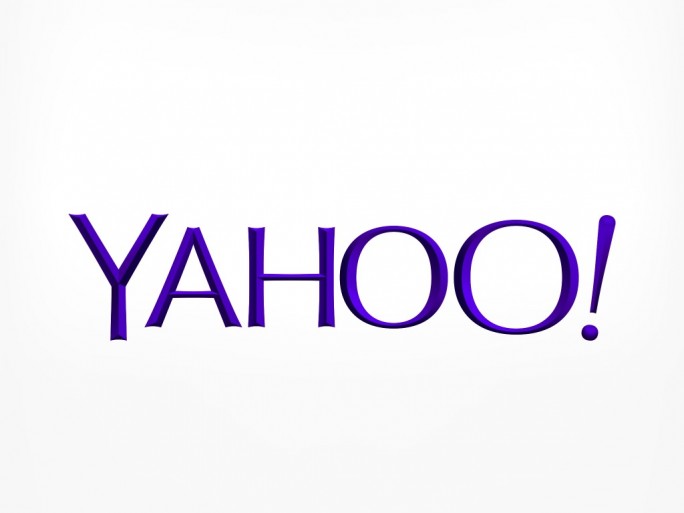 The wave of layoffs affects about 1000 employees. Yahoo is cutting jobs primarily in its ad technology division. CEO Jim Lanzone is holding on to the ad business itself.
Yahoo has announced a substantial wave of job cuts. According to a company spokesman, the layoffs will affect about 1000 employees. That would mean about one in five Yahoo employees would lose their jobs.
"Decisions like this are never easy," the spokesperson told CNET. "We believe these changes will simplify and strengthen our ad business over the long term and enable Yahoo to better serve our customers and partners."
The layoffs primarily affect the company's ad technology division, Yahoo for Business. In fact, one out of every two jobs is expected to be eliminated in that division.
Yahoo's annual revenue is several billion dollar
At first, Yahoo CEO Jim Lanzone had announced the wave of layoffs in an interview with Axios. Accordingly, he emphasized that Yahoo was not planning to withdraw from the advertising business. Rather, he said, the goal is to strengthen the company's in-house Demand Side Platform (DSP). Yahoo DSP helps advertisers buy ads across multiple sites.
Lanzone also told Axios that his company generates "several billion dollars" in revenue. In November, Axios had reported that Yahoo's annual revenue was about $8 billion.
Mass layoffs in the tech industry apparently have not ended. Most recently, Dell and Zoom had announced that they were parting ways with numerous employees. Companies like Amazon, Google and Meta also want to get by with fewer employees in the future.