ZTE Introduces Privacy Protection Brand for Mobile Phones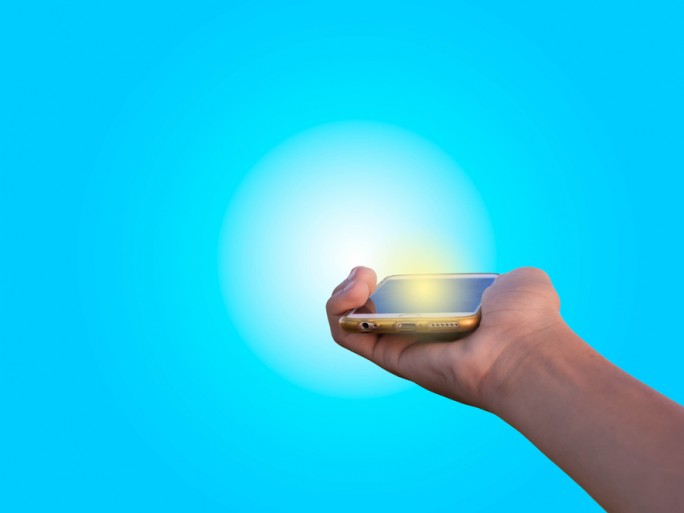 The company is committed to strengthening information security across all its products and services.
ZTE announces ZTE Privacy, a privacy protection brand for its mobile devices.
The Chinese telecommunications company is committed to users strengthening information security and privacy protection in all its products and services.
This will result in a customer experience that is not only safer but also smarter.
ZTE has an end-to-end, closed-loop compliance system and has integrated the concept of privacy protection into the development process of its devices.