30% Of Users Have Never Backed Up Before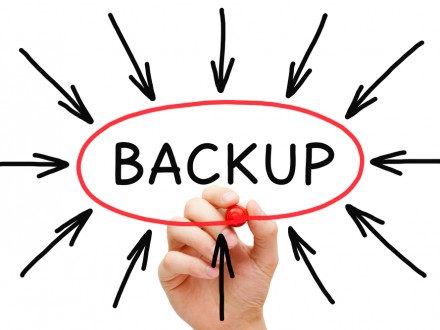 Out of those who do back up, 10 % do so daily, 33 % take 1 to 2 months between backups and 10 % do so once a year. 17% make backups only if they change cell phones.
The majority of users perform backups in the cloud. That is the conclusion reached by acens, which has conducted a survey to find out people's habits when it comes to backing up their information.
Specifically, 7 out of 10 say that they back up their information in the cloud, especially on mobile devices, while 30% have never made a backup.
Although they are increasingly aware of the importance of having a backup of their files, including photos and videos, they still do not use this resource with the recommended frequency. Only 10% do it daily, while 33% take 1 to 2 months between backups and 10% run a backup once a year. 17% of respondents only back up when they change cell phones.
At the business level, it is known that 70% of cyber-attacks in Spain target SMEs, so companies also need to protect themselves.
"The best way to ensure the business continuity of an SME, in the event of an infrastructure failure or security breach, is to have a backup in the cloud and have the information in a different location," says Ricardo de la Cruz Moreno, head of the Cloud IaaS Product Department at acens.
"In this way, if an organization suffers an incident and the information is encrypted, not only on PCs, but also on any unit connected to the network, it will be able to continue with its operations as the backup copy is isolated," he says, "and the stored information would be available immediately"