5 Million Files: Google Withdraws Limit for Online Storage Drive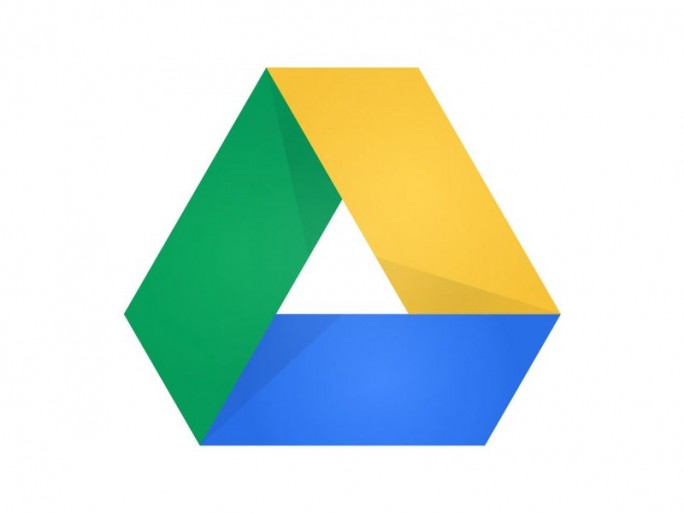 Users criticize lack of transparency in the introduction of the cap. Drive is the only online storage with such a limit. Google is now considering other steps to optimize Drive.
Google has withdrawn the recently announced cap on file storage on Google Drive. According to the announcement, the online storage should hold a maximum of 5 million files, regardless of a subscription. The announcement triggered massive complaints from users, including on Reddit and Google's own support forum.
Google had quietly introduced the limit on the number of files to be stored. The company justified the measure with a higher stability and better performance of the storage service. Google also emphasized that the change only affects very few users.
Google is looking for new ways to optimize Drive
Users, meanwhile, criticized above all Google's lack of transparency. Those affected also found that they could neither upload files nor create folders, even though the storage space they had purchased was not exhausted – without knowing the actual reason for this.
Via Twitter, Google now announced that it was looking for other ways to optimize Drive's performance. "We recently performed a system update to limit Drive items to maintain stability and optimize performance. While this only affected a small number of people, we're rolling back this change as we look at alternative approaches to ensure a great experience for everyone."
Shortly after, the Drive team also promised more transparency on upcoming changes. "If we need to make changes, we'll communicate them to users in advance," Google added.
Google had introduced the limit on the number of files it could store starting in February. Neither Microsoft OneDrive nor Dropbox, Amazon Photos or Box work with similar limits.