95% of e-commerce Sites Contain Errors in their Payment Gateways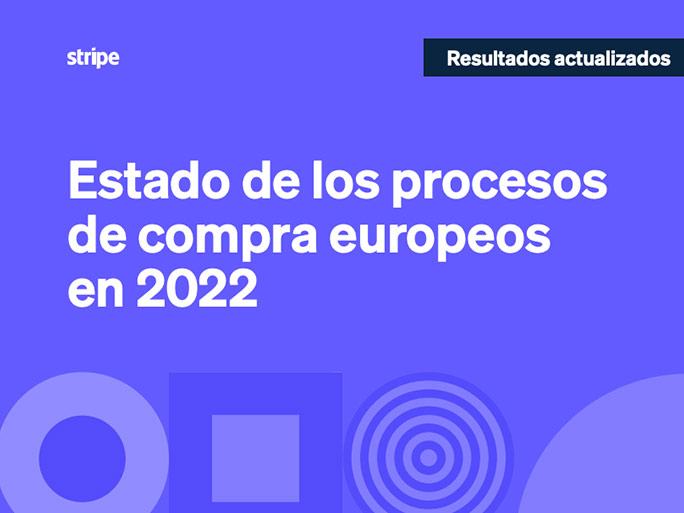 According to a study by Stripe, almost all of the e-commerce where you shop contain errors in their payment gateways.
The report "The state of checkouts in 2022" by Stripe sheds light on the current state of the e-commerce world, based on 1,600 websites and the opinions of 1,600 consumers on their shopping preferences.
E-commerce news
From the report, the most relevant data that comes to light is that 95% of the main e-commerce websites have five or more errors in their payment gateways. In terms of consumer opinion, 60% of consumers say they would not continue with a checkout process if it took longer than two minutes. Unfortunately, the average checkout process lasts almost three minutes.
Stripe co-founder and CEO John Collison have stated: "A failed checkout process is like driving with the handbrake on: It is completely avoidable and slows down your business." This statement is in line with the growing trend of businesses opting for digital solutions such as online sales.
Stripe Solutions
For its part, Stripe has announced recent updates to Stripe Checkout and Stripe Elements, two solutions to improve e-commerce payment flows.
Stripe Checkout is a pre-designed payment gateway that companies can customise by adding their brand image, such as a logo or corporate colours. In the case of Elements, it is a set of predefined components that can be integrated into the payment pages themselves. Both services allow businesses to use 50 payment methods and operate with up to 135 different currencies.
The most notable update announced by Stripe is related to the improvement of the algorithm, which is able to anticipate the payment method usually chosen by the consumer, achieving a 3% increase in the conversion rate.