"A Company is Only as Good as its Talent; and its Talent is only as Good as its Strategy"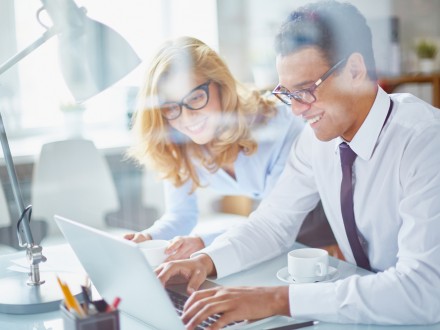 TBS Education-Barcelona highlights three trends in business management that facilitate the incorporation of new workers.
Faced with the phenomenon of the Great Resignation and the difficulty of finding specialised talent in certain sectors, companies are forced to improve their management skills.
"A company is only as good as its talent, and its talent is only as good as its strategy," say the heads of the TBS Education-Barcelona business school. "Therefore, the leader of a company is responsible for driving the innovation and growth of their organisation, keeping all members working together towards a common goal".
TBS Education has ranked the three major trends in business management that should be taken into account when recruiting new talent.
One of them is "focusing on the employee experience", which means putting yourself in place and encouraging a work-life balance. This ranges from establishing flexible working hours or giving the option to connect remotely, to developing wellness programmes and promoting team building activities to create a more stimulating workspace.
"Offering technology skills' is another guarantee, including process automation, artificial intelligence, mobile applications, databases, and digital communication tools.
Finally, companies should be open to change for "inclusive and empathetic leadership". In other words, start to recognise that everyone has different needs and skills and encourage listening.