Adobe Adds New Features to Creative Cloud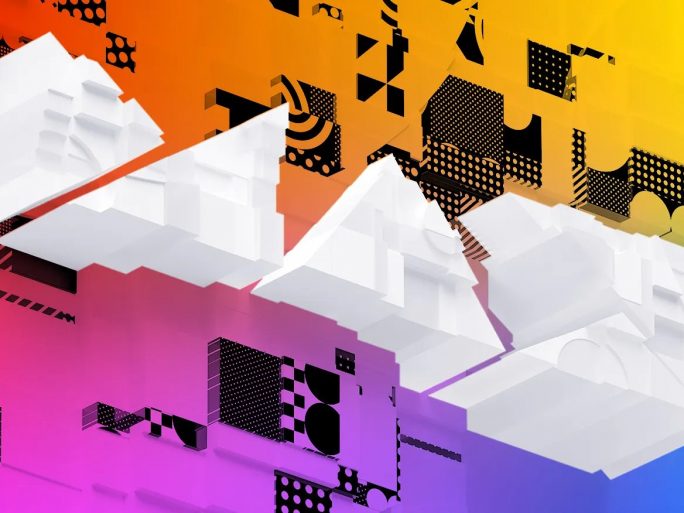 People, Object and Background Selections, removal of unwanted elements based on surrounding content and Invite to Edit and Share to Review options are just some of the new features.
With creativity at the forefront, Adobe is holding its Adobe MAX conference. This event has become the perfect stage to launch a whole series of innovations that renew the Creative Cloud app ecosystem.
This involves improvements driven by artificial intelligence and a commitment to collaborative work. This includes the Adobe Sensei tool, which helps reduce time spent on tedious tasks.
Adobe has introduced new features in Adobe Lightroom that make it easier to use masking workflows.
Lightroom masks allow you to select specific parts of a photo and apply edits.
New People, Object and Background Selections, which automatically identify elements, are available at the click of a button for more precise edits.
Automatic selection powers other tools such as presets that apply settings to a photo, modifying colour, exposure, contrast and more. Some of these are adaptive presets that only apply to specific parts, such as the subject or the sky.
In addition to this, there is the removal of unwanted elements in images based on the surrounding content to get rid of defects and the mask amount slider on computers.
In addition, in Lightroom on the web, the same editing controls can now be used for both images and videos.
Also new is the Interlace tool in Illustrator for creating relationships and adding depth or dimension between multiple objects in a design.
Both Illustrator and Photoshop now have two file sharing options: Invite to Edit and Share to Review to gain design feedback without leaving the application.
Adobe will allow interactive, editable text to be copied and pasted from Illustrator to Photoshop, as layers.
Photoshop will emphasise automatic selections. In this way, Object Selection will be able to recognise complex subjects such as sky, ground, buildings, water or plants.
With one-click delete and fill, users will be able to delete objects from an image completely. The deleted area will be filled in automatically.
Neural Filters are extended by the Photo Restoration Filter, which corrects old and damaged photos by removing imperfections.
Photoshop also moves forward with the ability to customise and colour guides, iPad features and content credential enhancements for attaching attribution information to images when exporting.
Adobe Acrobat goes to the web to speed up working with PDF files. A new Discover panel will help you find tools, while a Quick Actions bar will give you access to frequently used functions.
Substance 3D Sampler's 3D Capture makes it easier to capture objects in the real world and bring them into a three-dimensional scene.
Creative Cloud also improves with a camera-to-cloud workflow, moving away from disk drives. Adobe has partnered with RED and FujifFilm for material transfer.