Agreement Between Inetum and Supermicro to Offer Turnkey WSO2 Solutions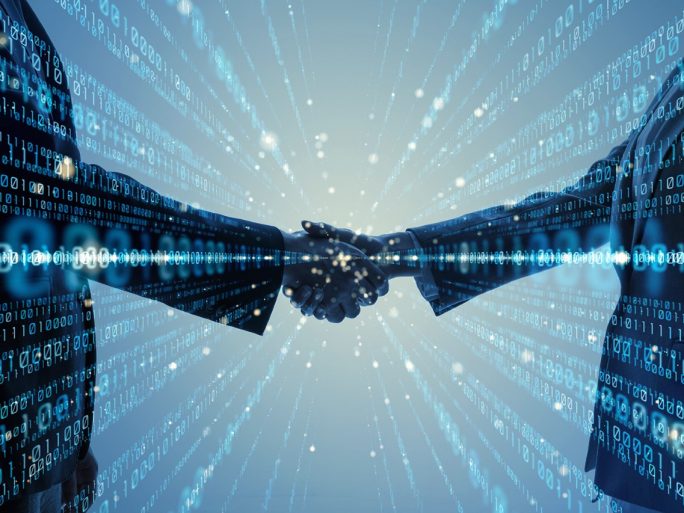 The agreement between Inetium and Supermicro facilitates customers a faster and more efficient implementation of tools in API and identity management in WSO2.
The digital services company Inetum has reached an agreement with Supermicro, a company specialized in IT solutions, so that they will jointly develop turnkey solutions for its customers in Spain and Portugal can have the best tools in API management and identity management in WSO2.
Both companies are exclusive distributors for Spain of this product, having been developing integration and architecture projects for more than 12 years in Inetum's case, so they are able to perform the configuration, deployment and testing of all WSO2 component solutions in a HW previously designed, configured and optimized for the workloads required by WSO2 products.
This allows the turnkey solutions to be delivered to the customer, with the entire system certified and optimized for their specific environment. With an alliance like this, implementation times are reduced and the deployment of digital initiatives for Inetum and Supermicro customers is improved.
Having a single supplier from now on also facilitates the purchasing process for customers, who have additional security for the support of the solution, with maximum reliability in the deployment and high speed in the implementation, which accelerates their digital transformation initiatives.