Analytics-Supported Credit Risk Transformation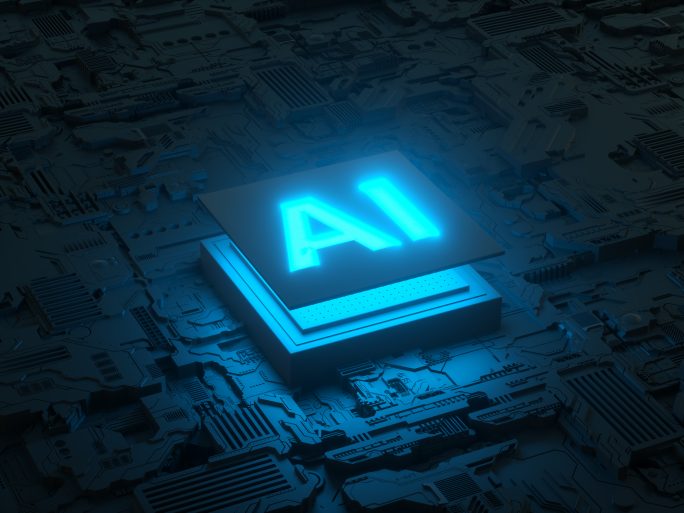 Banking study by SAS and GARP: Prerequisite for "phygital" models is meaningful data analytics, machine learning and automation.
A new study by SAS and the Global Association of Risk Professionals (GARP) shows: Credit risk transformation (CRT) enjoys top priority in the context of future-oriented modernization projects at financial institutions. According to the report "The Value of Credit Risk Transformations and the Role of AI," the main drivers of corresponding digitization projects are regulatory requirements, the demand for more transparent and easier-to-use processes, and the increasing migration of customers to more agile FinTechs.
Especially in terms of speed, scope and target setting, current practices fall far short of survey participants' expectations:
79 percent of credit risk professionals assign medium to high priority to CRT compared to other organizational changes in banking.
More than half (55 percent) expect their institution to complete the transformation within two years – a relatively fast pace for the traditionally pragmatic and cautious banking sector.
Nearly three-quarters (72 percent) cited optimizing credit decisions as their top CRT business objective.
Intelligent, analytics-based processes in a "phygital" future
At least since the pandemic, customers have come to expect increasingly digital services from nearly all industries. Banks are also affected by this development. Unlike other sectors of the economy, however, 52 percent of the risk experts surveyed predict a "phygital" structure for banking with a combination of physical and virtual touchpoints for consumers.
Foundational to this "phygital" model, which is critical to the future of banking, is meaningful data and insights based on advanced analytics, machine learning and automation. The importance of this development is undeniable, yet in the eyes of risk specialists, companies are still in the learning phase when it comes to actually implementing the appropriate technologies for improved CRT. Among the most challenging key areas in terms of transformation, experts cited advanced analytics, including artificial intelligence and machine learning (48 percent), process automation and streamlining (47 percent), and improved customer data management (45 percent).
The study also found that more than half of the companies surveyed are already using AI and machine learning or will start within the next 12 months. According to survey participants, these technologies are currently most commonly used for process automation (62 percent), process optimization (58 percent) and credit scoring (58 percent).