Apple Releases Fix For iPhone 14 Pro's "Shaky" Camera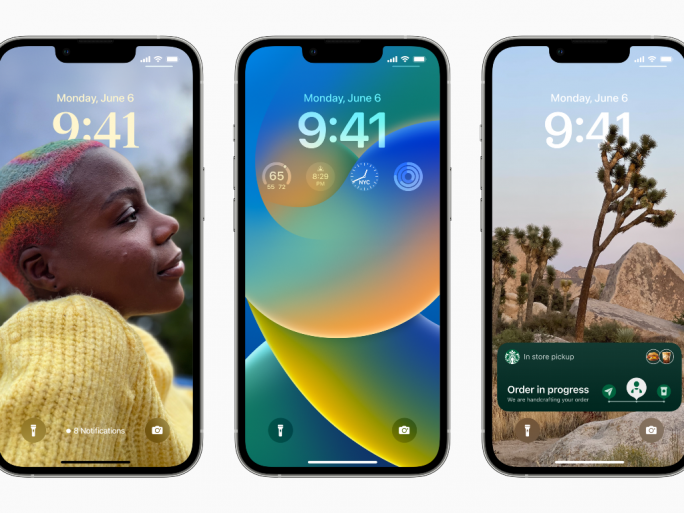 The problem only occurs with third-party apps like TikTok and Instagram. In some circumstances, the screen also remains black when setting up the device for the first time. iOS 16.0.2 is already the second maintenance update for iOS 16.
Apple has already released the second update for iOS 16. iOS 16.0.2 is supposed to fix bugs that have appeared in the last few days. Among them is a problem with the camera of the iPhone 14 Pro and iPhone 14 Pro Max that occurs when used with third-party apps such as TikTok and Instagram.
The bug, which has now been fixed, resulted in the camera vibrating when using third-party apps. This meant users were unable to take properly focused photos and videos. However, the iPhone 14 and iPhone 14 Plus were not affected by this problem.
In addition, the update to iOS 16.0.2 should prevent the display from going completely black during device configuration. Also, iOS is supposed to ask for permission less often when copying and pasting content between apps – something that recently happened more often than it should.
Another bug that was corrected was one that caused VoiceOver to be unavailable after restarting an iPhone. Furthermore, another bug only occurs on iPhone X, iPhone XR and iPhone 11: In this case, displays may not respond to operating inputs after maintenance.
As always, Apple distributes iOS 16.0.2 over-the-air. The update can also be triggered manually under the Software Update item in the general settings.
The first major update for iOS is also already in the works. It is not yet known when iOS 16.1 will be released. In addition, iPad owners are still waiting for the update to iPadOS 16, which Apple postponed at short notice. It will now be released together with new hardware in October.