Apple Reports Another Drop in Revenues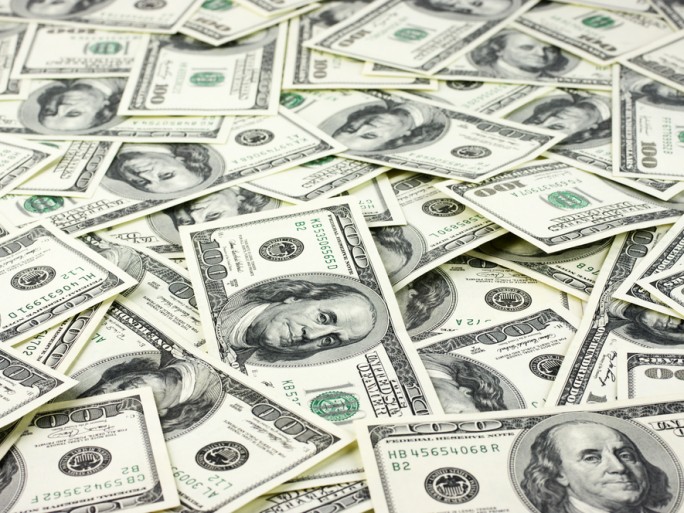 Its latest quarterly record fell short of $81.8 billion.
Apple, like Amazon, has announced the financial results of its latest quarter.
During the third quarter of its 2023 financial year, the company with the bitten apple suffered a 1 % drop in revenue, which fell below 81.8 billion dollars. It was, exactly, 81.797 billion.
In the nine months that Apple has already accounted for this year, it earned 230.901 billion dollars. A year ago at this time, it was 245.241 billion.
Sales of iPhone phones, which failed to exceed 40 billion, played a role in this decline. Contributions from iPad tablets and Mac computers also fell: a year ago they were each worth more than $7 billion, but now they have revenues of $5791 million and $6840 million, respectively.
Where sales have improved is in the wearables, home and accessories and services categories. In fact, CEO Tim Cook was keen to highlight in the results presentation the "all-time record revenue in services", which was "driven by more than 1 billion paid subscriptions".
In addition, Apple's earnings per diluted share grew 5 % year-on-year to $1.26.