Apple's Mixed Reality Headset Likely To Arrive In January 2023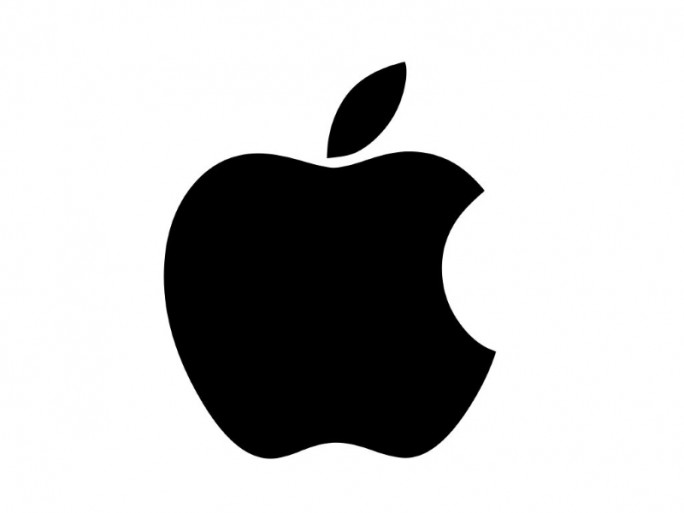 Analyst Ming-Chi Kuo expects a groundbreaking product. It should boost innovation in the industry – but also outshine the competitors' products.
Apple will probably present its mixed reality headset in January 2023. Apple maven and tech analyst Ming-Chi Kuo is convinced of that. His prediction comes from a major analysis of the virtual reality headset market. Kuo expects Apple's headset to help technology make a breakthrough.
In addition, the device is expected to boost demand for immersive gaming and multimedia entertainment. Apple's competitors, meanwhile, are expected to have no choice but to emulate Apple in order to catch up. Among other things, Apple's technology is said to offer a "video see through" feature that provides a particularly "immersive experience."
Rumors of an augmented reality headset from Apple have been lingering for quite some time. There had previously been speculation about a presentation of the product at this year's developer conference WWDC. However, it only brought improvements for ARKit. However, Apple is said to already have an advanced prototype. Furthermore, Apple recently registered a brand name for RealityOS.
Apple helps AR industry reach growth phase
Kuo, who draws his information from the supply chain, also expects Apple's headset to bring radical changes to current vendors such as Sony, Microsoft, Valve, HTC and Facebook parent Meta. "Apple AR/MR would be the most complicated product Apple has ever developed, meaning that many existing suppliers are also in the Apple AR/MR supply chain," Kuo wrote in his analysis
Overall, the analyst believes the industry is on a positive trajectory. "After Apple launches an AR/MR headset, I think Apple's global competitors will compete to imitate it, which will lead the headset hardware industry into the next phase of rapid growth and benefit the related service and content ecosystem," Kuo adds.
However, Kuo also points out that Meta is currently reducing its investment in virtual reality hardware due to the recession. Currently, the company is not offering its headsets at break-even, he said. He adds, however, that the current economic situation also threatens Meta's core business.