Apple's Stock Market Value Falls Below $2 Trillion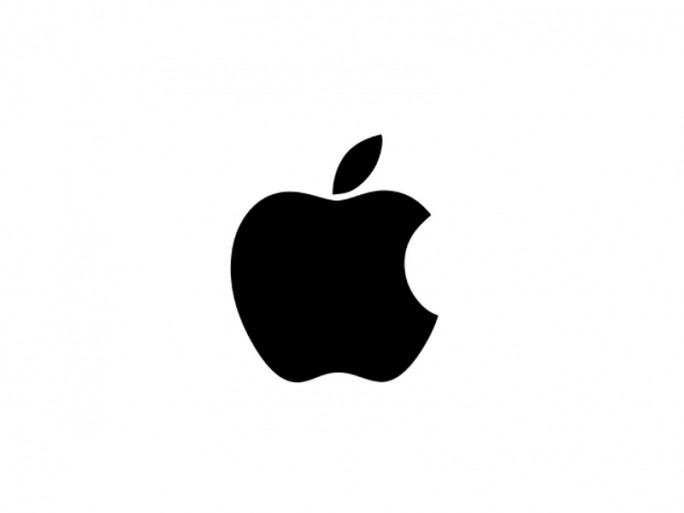 That means Apple will lose a trillion dollars of its stock market value in about a year. Analysts even expect revenue to decline in the December quarter.
On Tuesday, Apple's stock price fell 3.74 percent to $125.07. This resulted in a market capitalization of less than two trillion dollars. The last time the iPhone maker had fallen below that mark was March 2021.
The share price development reflects the problems with which the Cupertino-based company has recently had to contend. Among other things, lockdown measures in China repeatedly led to problems with the supply chain in recent months. In November, Apple even warned of longer delivery times for iPhone 14 Pro and 14 Pro Max. According to media reports, iPhone production in November was around 30 percent below the usual capacity.
It is also worth noting that Apple's share price reached an all-time high of $182.88 about a year ago. At the time, Apple was the first company in the world with a market capitalization of three trillion dollars. The share price performance in recent months therefore also means that Apple has lost around one billion dollars of its stock market value in one year.
Meanwhile, Japan's Nikkei business service reports that Apple is said to have instructed its suppliers to make fewer parts for products such as headphones, smartwatches and laptops. An analyst at Exane BNP Paribas also now downgraded Apple shares to "neutral" and reduced his forecast for Apple shares from $180 to $140.
Apple will present its figures for the first fiscal quarter of 2023 (ending December 2022) at the end of the month. Market watchers don't rule out the possibility that Apple's revenue shrank in the December quarter compared to the same period last year. It would be the first revenue decline since the March quarter of 2019.