Australia Imposes $60 Million Fine on Google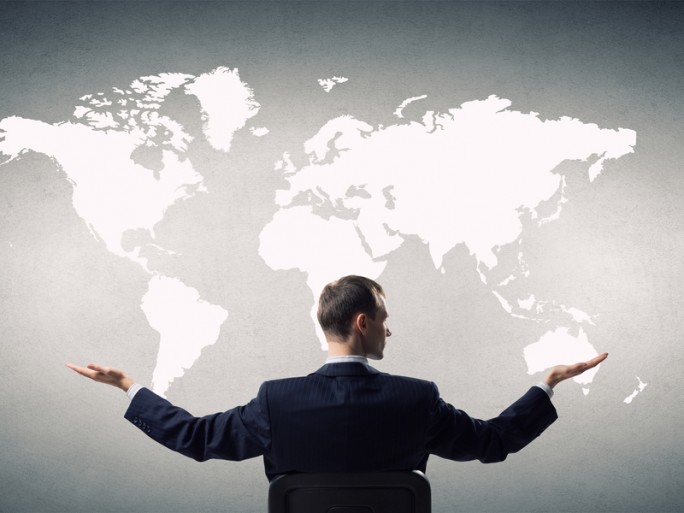 Justice has determined that the company misled Android users regarding the collection of their location data.
Google will have to pay a $60 million fine imposed by Australian authorities after finding that the company misled Android phone consumers about the collection and use of their location data.
Specifically, it would have implied that the Google account only leveraged this type of information through the "Location History" setting. The reality is that "Web and App Activity" did as well. At least this was the case between January 2017 and December 2018, affecting around 1.3 million accounts in the Oceanic country.
The case dates back to October 2019, when the Australian Competition and Consumer Commission (ACCC) initiated proceedings against Google for this infringement. A year and a half later, in April 2021, the Federal Court found that it had breached the Consumer Act. Now everything is resolved with the announcement of the sanction.
"This significant penalty imposed today by the Court sends a strong message to digital platforms and other businesses, large and small, that they must not mislead consumers about how their data is collected and used," assesses ACCC chair Gina Cass-Gottlieb.
The A$60 million is, in exchange, more than US$42 million and €41 million.
"Google, one of the largest companies in the world, was able to retain location data collected through 'Web and App Activity' settings and that retained data was able to be used by Google to target ads to some consumers, even if those consumers had their 'Location History' settings turned off," she details.
Cass-Gottlieb reminds that "companies should be transparent about the types of data they collect and how it is collected and may be used, so that consumers can make informed decisions about who they share that data with."