AWS and IBM, Two Cloud Providers Leading The Way in Enterprise Cybersecurity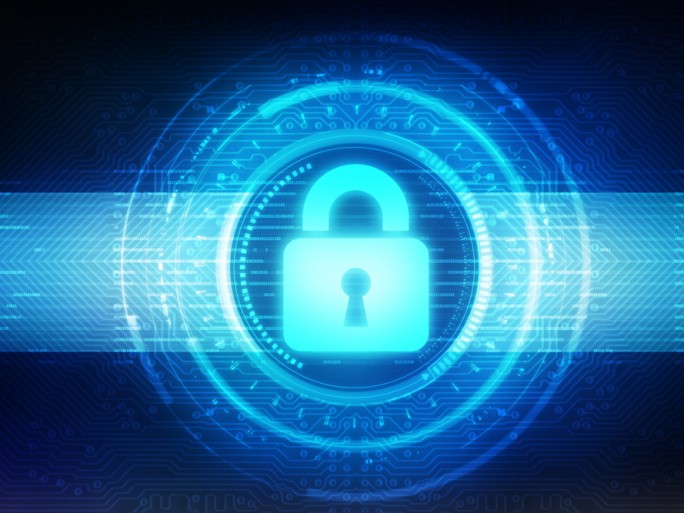 Emerging vulnerabilities and threats are driving security spending by companies, which will invest some $179 billion this year.
Over the next five years, cybersecurity spending will grow by 26%. It will rise from $179 billion forecasts for 2022 to more than $226 billion in 2027.
Juniper Research estimates that this already mature market "continues to evolve as new threats emerge." In fact, emerging threats such as ransomware and DDoS attacks, as well as increased awareness of vulnerabilities, are the main drivers of spending.
For their part, attack vectors are now expanding due to the popularization of telecommuting and cloud applications in all types of companies, from the smallest to multinationals.
AWS (Amazon Web Services) and IBM are the two most prominent enterprise cybersecurity vendors, according to Juniper Research.
"Cloud computing has been transformative for enterprises, so it's no surprise that two of the largest cloud computing vendors, AWS and IBM, are also leading the cybersecurity space," researcher Damla Sat comments on the matter.
"For cloud providers, effective cybersecurity is a basic requirement," she says. "By offering in-house cybersecurity solutions, AWS and IBM are capitalizing on their large existing user bases, acquiring business and capabilities as needed to enhance their product offerings."
Analysts recommend vendors form partnerships to acquire data sources and offer unified threat management. Machine learning technology will be key to combating increasingly savy cybercriminals.