Banking Interest in Cloud is Growing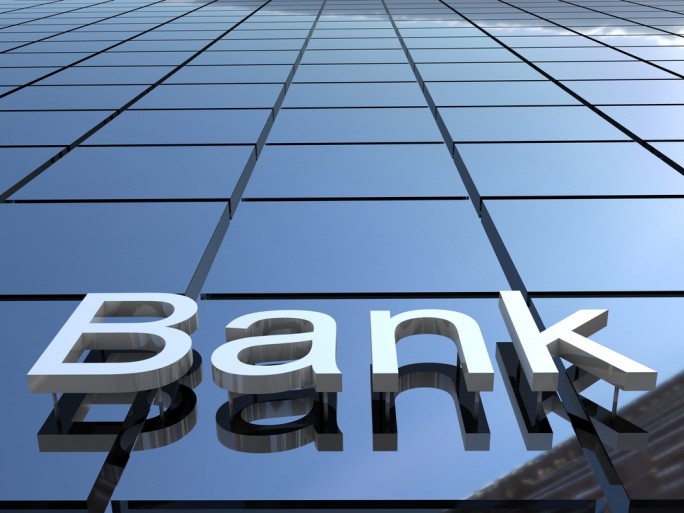 56% of banks have already reached agreements with at least one cloud provider and 44% have a defined strategy.
Hybrid working has been one of the main trends in the workplace since the start of the pandemic. In the corporate world, it has been seen as an optimal solution to keep the business running and adapt to new market demands. However, in the banking sector, this type of work has posed a challenge to ensure the security of information and systems, which has led banks to face a number of difficulties in its implementation.
Minsait's "Modernising and Growing in the Cloud" report highlights that 80% of banking institutions are interested in or have already drawn up a global tactical plan to modernise their most transactional systems and migrate them to the world of the Cloud. While this data is promising, the fact is that Cloud migration involves a number of significant challenges that must be approached with caution.
Changes at all levels
The process of migrating to the cloud in banking involves not only a change in the technological infrastructure but also a change in the way employees work. The ability to work from anywhere and at any time poses a number of risks that need to be properly managed. For example, access to confidential information from unsecured personal devices can compromise the security of banking data and systems.
In addition, the Minsait report highlights that only 12 % of banks have high levels of migration maturity in terms of their core banking processes. This indicates that in general, banks are in a transition process towards the Cloud that is still in its early stages. It is therefore necessary to take measures to ensure the security of systems and information as the migration process progresses.
In this sense, it is essential to have a defined security model and a specific security governance framework. According to the same Minsait report, 75% of banks have a defined security model and CSF in place with processes for automating controls and continuous monitoring. This demonstrates the commitment banks have to protect their customers, but also the need to continue improving and updating security processes as they move towards migration to the cloud environment.
Furthermore, according to the Ascendant Report, 56% of banks have already reached agreements with at least one cloud provider, while 44% have a defined strategy in place. In the coming years, it is expected that virtually all banks will have systems in SaaS models or native Cloud architectures. This brings with it a major challenge in terms of security, so it is important that banks continue to improve their security processes and work on training and raising employee awareness of security issues.