Ben Chestnut to Step Down as Mailchimp CEO 21 Years After Co-founding Company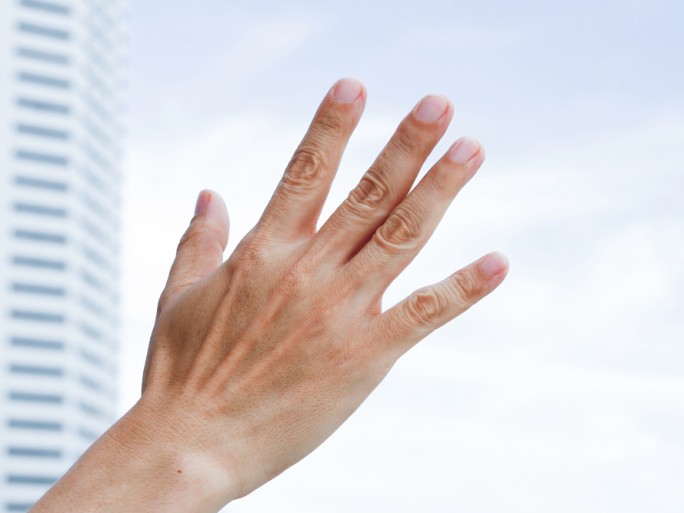 He passes the torch to Rania Succar, who has, up until now, worked at QuickBooks, while he switches roles and becomes a consultant.
Mailchimp changes CEO. Founded in 2011 by Dan Kurzius and Ben Chestnut, the email marketing services firm is entering a new phase.
Chestnut has announced that he is leaving the CEO position twenty-one years later.
This does not mean he is stepping down. He will continue to be part of his team in an advisory role to drive innovation.
Specifically, helping with talent recruitment and product creation efforts, he will work with leaders, represent the brand and speak at events.
The CEO position will be filled by Rania Succar, who joins the Mailchimp helm from QuickBooks.
"I couldn't be happier with this decision," Ben Chestnut said in a message sent to employees. "The main reason I wanted Mailchimp to join Intuit was that I wanted it to become a complete small business platform."
Mailchimp struck a deal with this software company in September of last year. Specializing in accounting, tax payment and credit management solutions, one of its best-known products is precisely QuickBooks.
Mailchimp joined Intuit's small business and freelance group in November.
The deal, valued at $12 billion, became the most expensive purchase of a company that had never received outside financing.
It was also one of the highest-priced transactions of all of 2021, alongside Microsoft's Nuance ($20 billion) and Five9 for Zoom ($14.7 billion).
"This company is my legacy," Chestnut says. "I want to see it grow into a world-class business."
"Rania is a proven leader who has what it takes to take Mailchimp to the next level, drive critical growth and impact the lives of our customers globally," he assesses.
"She has deep product expertise, knows how to drive innovation and deliver results," he stresses, "and as the leader of QuickBooks Money, she has the unique ability to connect all the dots and drive Mailchimp's performance as part of the larger Intuit ecosystem."
"Now is the right time to step aside and evolve in my role," he opines, "and Rania is the right leader for this team and our customers right now."