Jeroen Hoogland becomes CEO of Trust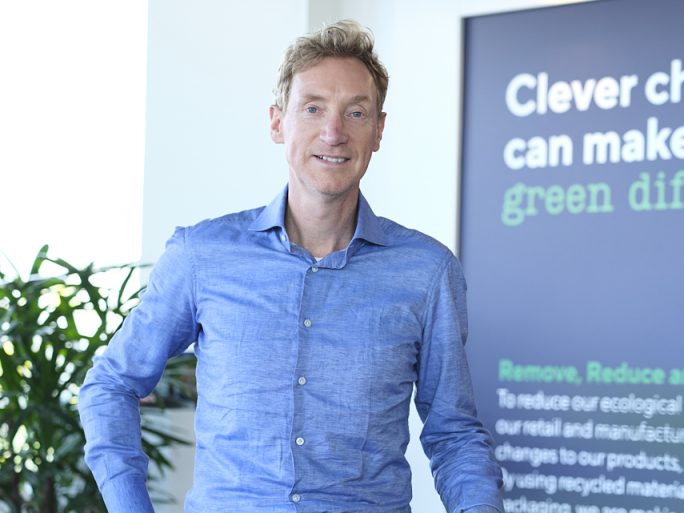 The new CEO completes the board alongside CFO, COO and CCO Allard Boer, Martijn Lutgerink and Dorothee de Backer.
Digital lifestyle accessories firm Trust has added Jeroen Hoogland to its management structure.
The consumer electronics industry expert will serve as CEO, completing a board of directors that also includes chief financial, operations and product officers Allard Boer, Martijn Lutgerink and Dorothee de Backer.
"I am looking forward to building a 'One Trust' team spirit within the company and defining new opportunities to grow the Trust business," he said.
The company is looking to foster B2C and B2B business growth with new products, as well as reduce its environmental footprint.
"Trust," says Hoogland, "has a rich history that we can be proud of, and I look forward to working with the Trust team to build a great future for the company."
The executive came through the ranks at Philips and GP Industries. He brings more than 25 years of experience and will bring an international commercial perspective to Trust, having worked in Hong Kong and Stockholm for high-end and mid-market businesses.