Beyond Productivity: The Benefits Of Hybrid Work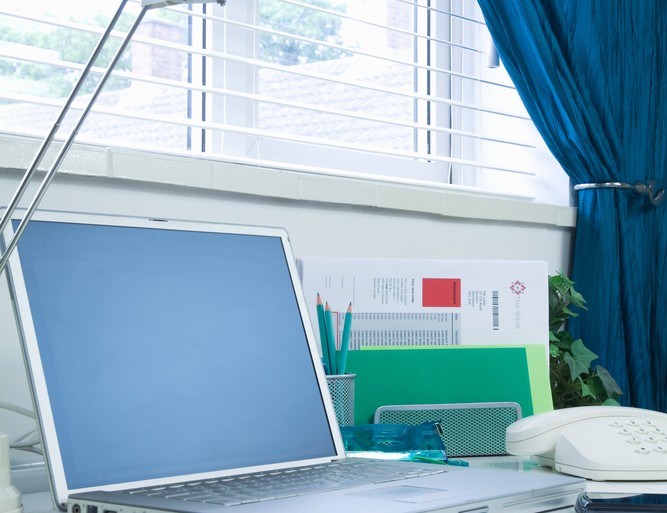 Employees report emotional, financial, mental, physical and social improvements.
Hybrid work is here to stay. This is a widespread statement in the workplace around the world after companies were forced to adapt their spaces and activity following the outbreak of the coronavirus pandemic.
The popularization of teleworking has given way to a combination of remote work, supported by collaboration solutions and cloud technology, and face-to-face work in the office, which brings benefits such as greater personal well-being, work-life balance and optimized performance.
This is the result of the study Employees are ready for hybrid work, and you? prepared by Cisco.
This research analyzed the impact of hybrid work at the emotional, financial, mental, physical and social levels. Overall, 78% of respondents say that hybrid work has increased several aspects of their well-being.
Issues such as more flexible working hours or reduced commuting times contribute to the workforce's positive view of the new work model. Sixty-four percent of the people Cisco has spoken to have stopped wasting at least four hours a week by working from home, and more than a quarter have saved at least eight. This extra time is reinvested in family, friends and pets.
The majority (73%) of respondents say telecommuting has improved their family relationships, and half (51%) also manage to strengthen ties with friends.
Financially, 76% have managed to save money, averaging about $150 a week. This brings the annual total to $8,000. The most common causes are not having to refuel or commute, lower spending on food and also on entertainment.
Seventy-one percent of respondents now exercise more, with an increase of about 130 more sessions per year. For 68%, hybrid work has also had a positive impact on their eating habits. The same number felt that their physical fitness had improved.
As a result, 82% of people say they are happier thanks to this ability to work from anywhere, without being tied to the traditional office. More than half have seen their stress levels reduced.
Sixty-one percent say the quality of their work has improved and 60% also report higher productivity.
In fact, three-quarters of employees feel that their role can be performed just as successfully remotely as in the office. Only 9% want to go to the office full time.
But while organizations are benefiting from all these effects of hybrid work on employees, there is still room for improvement from the employer's point of view. Only 1 in 4 workers are confident that their company is "very prepared" for a future marked by hybrid work.
Among the concerns that may limit the spread of this model are difficulties in relating to co-workers and managers. Trust is a critical element to manage, as is an inclusive culture and technological aspects such as connectivity and cybersecurity.