Boosting Online Government Services in Europe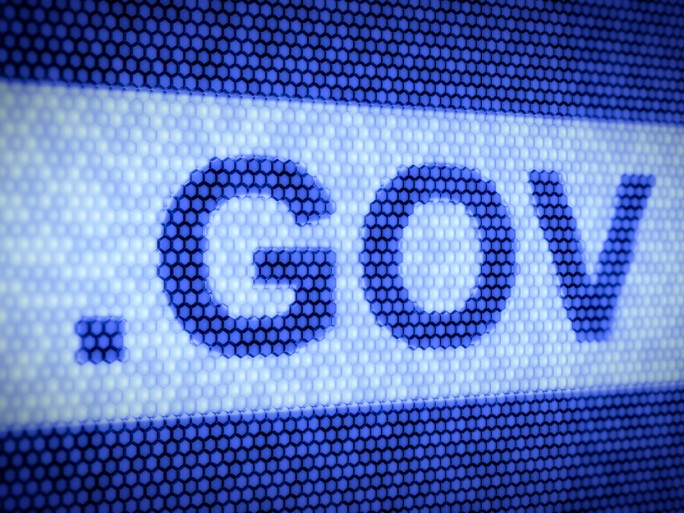 84% of all government services are now available online
A recent Capgemini study commissioned by the European Commission reveals an important milestone in the evolution of government services in Europe: 84% of all government services are now available online. This achievement marks significant progress towards the digitisation of public administration across Europe, although challenges related to cross-border users remain.
Malta and Estonia at the forefront of Digital Government
The report highlights Malta and Estonia as leaders in the provision of user-centred, transparent, technologically advanced, and internationally oriented digital government services. These countries have achieved an exceptional approach to digitising their government services.
Keys to the Digital Decade: Users, Providers, and International Cooperation
The study highlights crucial factors for achieving the goals of the Digital Decade in Europe, which extend to 2030. One of the most essential aspects is the ability to offer services to a wide range of users, across multiple service providers and in all European countries. International collaboration and interoperability become key ingredients for a successful digital future.
Challenges for cross-border users
Despite progress in the digitisation of government services, the report notes that less than half (49%) of the services assessed are available to cross-border users. This is due to challenges such as language barriers and lack of electronic identification options. However, it is important to note that in 2022, only 46% of services were available to cross-border users, suggesting an effort by public institutions to close this gap.
Privacy and security
Security and transparency are key pillars for trusted digital governance. According to the report, 70% of cases allow users to identify themselves with their national eID, which ensures secure authentication. However, only 46 % of services communicate the estimated time to complete a transaction.
In addition, it is noted that the majority of public sector websites (82%) do not comply with the Web Content Accessibility Guidelines (WCAG 2.1), resulting in a lack of accessibility.
Mobile devices and local services
The study also highlights that 94% of public administration websites are compatible with mobile devices. Despite this, only 63% of services can be completed via smartphones, indicating challenges in more complicated actions, such as authentication of digital IDs.
Challenges in local and regional governments
Services provided by cities and provinces have not reached the same level of maturity as those offered by central government organisations. Often, local and regional government entities lack the technological infrastructure to provide high-quality services. Interoperability is therefore essential to improve these services and make them more uniform across Europe.