Brand Phishing Report: Yahoo Is The Most Frequently Imitated Brand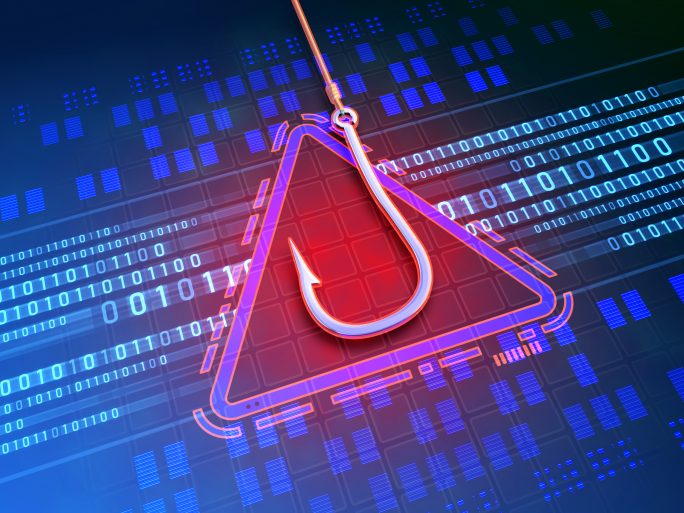 Brand misuse for phishing attacks: Yahoo tops the list, ahead of DHL, Microsoft and Google.
Check Point Software Technologies has released its Brand Phishing Report for the fourth quarter of 2022. The report highlights the brands most frequently imitated by cybercriminals in their attempts to steal personal information or payment data in the final quarter of last year.
Yahoo was the brand most frequently abused for phishing attacks in the fourth quarter of 2022. In the phishing emails, the target is made to believe that they have won hundreds of thousands of dollars worth of prize money organized by Yahoo. The recipient is then asked to provide their personal details and bank account information so that the supposed prize money can be transferred.
In general, the technology sector was the industry most frequently imitated by brand phishing in the last quarter of 2022, followed by the logistics sector and social networks.
Top 10 most frequently imitated brands
Yahoo (20%)
DHL (16%)
Microsoft (11%)
Google (5.8%)
LinkedIn (5.7%)
WeTransfer (5.3%)
Netflix (4.4%)
FedEx (2.5%)
HSBC (2.3%)
WhatsApp (2.2%)