Bug in ChatGPT Reveals Title of Conversation History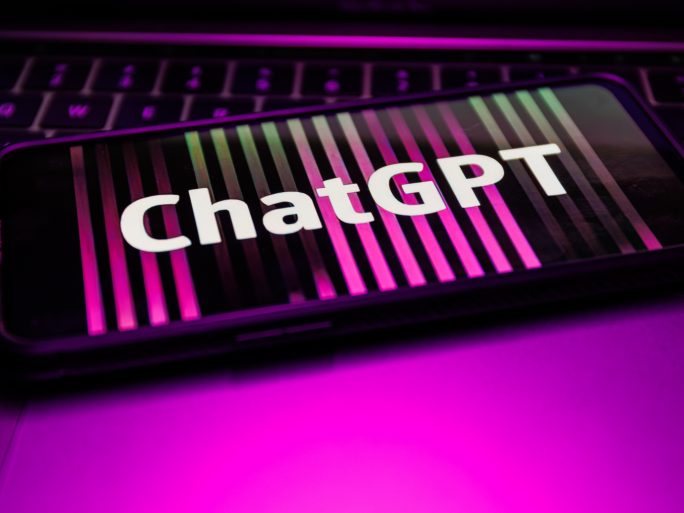 Users can see other people's chat titles in their conversation history. Chat content is not affected by the bug. OpenAI CEO Sam Altman calls it a serious problem.
Open AI has fixed a serious bug in its chatbot ChatGPT. As Bloomberg reports, the chatbot was revealing conversation titles to third parties. Earlier this week, OpenAI had to temporarily shut down ChatGPT to fix the problem, according to the report.
When ChatGPT is used, a chat history is kept in the browser, allowing users to return to previous chats at a later time. However, as OpenAI confirmed to Bloomberg, some users saw the titles of other users' chats in their history. Content of other people's chats, however, was not visible at any time, according to the report.
Serious bug in open source library
On Wednesday, OpenAI CEO Sam Altman spoke of a "serious problem with ChatGPT". The cause was an "error in an open source library". Only a small percentage of all ChatGPT users were affected.
The incident is a reminder that users should be particularly careful when dealing with AI tools – many of these tools are still in a beta phase or are available as early test versions. OpenAI itself advises users in an FAQ not to disclose sensitive information in conversations.
According to its status website, ChatGPT was available again as of Monday evening. However, the recovery of affected users' conversation histories was still ongoing.