Cellnex Submits Half-Year Financial Statements and Recalls that it has 7.6 Billion to Invest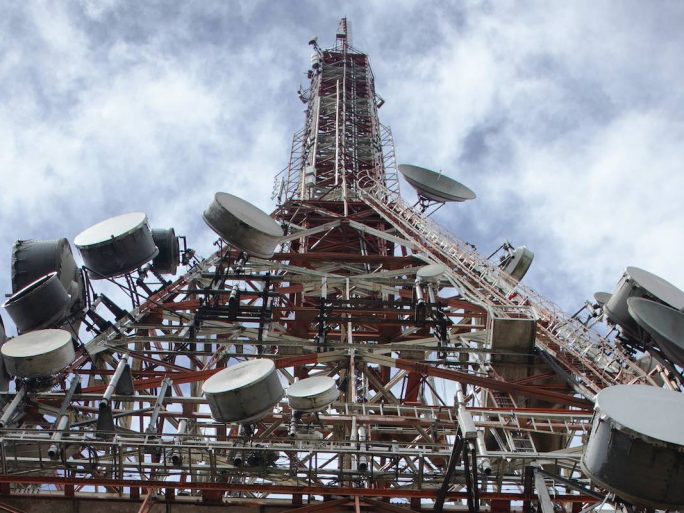 Over the next eight years Cellnex wants to invest €6.5 billion in the deployment of 22,000 new towers.
Cellnex has presented its financial statements for the first half of 2022 and has taken the opportunity to remind that it has a total of €7.6 billion available to face new acquisitions. These are funds accumulated after abandoning the process to acquire Deutsche Telekom's towers in Germany and Austria.
The company has already committed 10.4 billion euros in operations such as Hivory in France and Polkomtel in Poland, and at the moment it is evaluating future operations that will probably take place as early as 2023. Without going into too much detail, Cellnex indicated as future projects the construction of new towers, the purchase of portfolios of sites, transformation agreements or projects adjacent to the towers.
This type of projects would include operations such as small cells, DAS antennas, data centers or fiber optic cables that allow connection between sites. It was also reported that operations such as cash payment or the option to use treasury stock for these and other operations could be undertaken.
Results for the first half of 2022
In terms of results for the first six months of 2022, Cellnex had revenues of €1.69 billion, up 59% on the same period last year. Leveraged recurring free cash flow came to €637 million, which is 62% more than last year. Despite this, the net book result was negative 170 million euros due to higher depreciation and amortization, which increased by 67%, as well as a 40% increase in financial costs associated with acquisitions.
Forecasts for the end of the year
Cellnex's outlook for 2022 is for revenues of between 3,460 and 3,510 million euros, with ebitda of between 2,650 and 2,700 million euros, marking a growth of 39%, and recurring free cash flow of between 1,350 and 1,380 million euros.
Cellnex's plan for the next eight years involves investing 6.5 billion euros in the deployment of 22,000 new towers.