CertifAI to Test Compliance with Standards and Regulatory Requirements for AI-based Products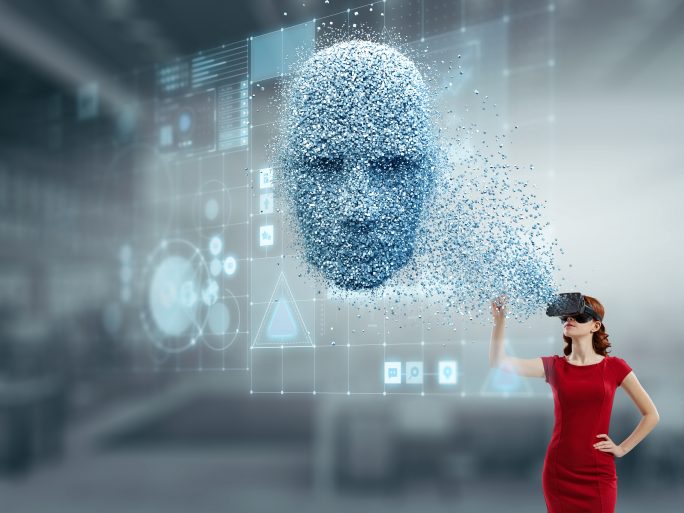 PwC Germany, DEKRA and innovation starter Fonds Hamburg want to establish a company for the testing and certification of AI products.
The planned venture is subject to approvals from competition authorities. The growth potential of the global AI market is enormous. By 2028, the potential is expected to increase tenfold to a total volume of $150 billion. As a result, there is a gap in the market, with a particular focus on the security needs of AI technology. CertifAI aims to fill this gap by helping companies comply with standards and regulatory requirements for AI-based products.
Established players for trustworthy AI
The focus of the joint venture is said to be on a solution- and customer-oriented service offering that specializes in the individual testing of AI products and components. At the same time, the company is expected to address compliance with industry-specific norms & standards, such as those found in the automotive industry, to ensure safe and trustworthy use of AI. "Current regulation is mostly not yet specific to AI and new regulation is evolving. Applying regulation in practical best practices is key to time to market for digital applications and thus innovation," says Hendrik Reese, expert in the Trust in AI practice at PwC Germany.
Clear regulatory framework needed for AI safety and quality
For this reason, the company will engage in close exchange with the private sector, the public sector, legislators and regulators right from the start. Stan Zurkiewicz, CEO of DEKRA: "The necessary regulations as a basis for testing and certification must keep pace with the rapid development in the AI sector. This is the only way to ensure user safety and build and expand trust in Artificial Intelligence."