Cloud-based Marketplace for the Event Industry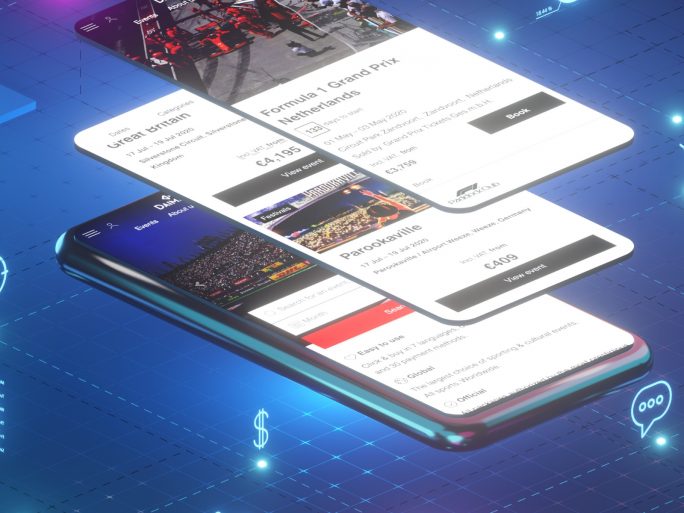 Booking platform for premium customers relies on SAP Marketing Cloud.
If you want to attend sporting events, music concerts or cultural events, it can take a few hours to buy tickets and organize travel. Too many steps and providers are involved – plus often endless comparison checks. Tickets that are quickly sold out due to overloaded websites are particularly annoying. DAIMANI global marketplace for VIP hospitality packages wanted to change that and uses a scalable cloud solution from SAP as its platform.
Typically, customers book tickets through an event website, then search for hotel rooms through online travel agencies and flights with airlines. DAIMANI digitizes all parts from flights to accommodations and centralizes everything on one booking platform and a holistic end-to-end solution.
Complete package bookable via one platform
Customers can seamlessly search, book and pay for events on DAIMANI's platform, including high-profile events such as Wimbledon and Formula 1. The organizing committee of the 2023 Rugby World Cup in France is also using the e-commerce platform for the tournament. As part of the World Cup, it is offering a wide variety of hospitality packages. In the cloud-based, customer-oriented marketplace, suitable travel offers for the event are also offered for this purpose.
DAIMANI can manage up to 70,000 tickets for a single event and manage the availability of matching hotels and flights in real time. Customers can purchase their event packages using 30 payment methods and 70 currencies.