Couchbase and Amazon Team up in the Cloud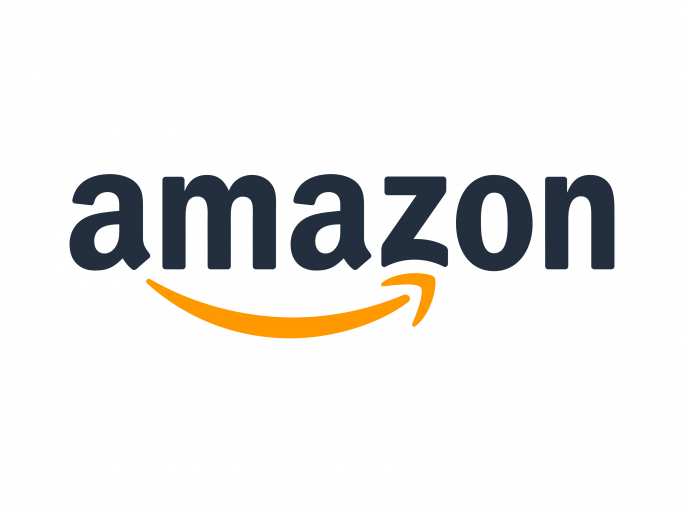 A multi-year partnership agreement will drive technology integrations and commercial activities, facilitating the migration to Couchbase Capella on AWS.
Couchbase and Amazon Web Services (AWS) have signed a multi-year strategic partnership agreement that includes go-to-market activities, commercial incentives, and technology integrations.
Among other things, this partnership addresses the migration of workloads to Couchbase's Capella DBaaS offering on AWS and the extension of Capella App Services to AWS services at the edge. The idea is for Capella to easily run in the Amazon cloud and create always-on applications that can be extended anywhere.
"Both Couchbase and AWS are committed to providing customers with the agility, flexibility, and scale their development teams desire," said Matt McDonough, senior vice president of business development and strategy at Couchbase. "We expect this next chapter with AWS to deliver innovative solutions that enable developers to build modern distributed applications more easily in the cloud and at the edge.
Julia Chen, vice president of core partners at AWS, said, "Combining the capabilities of AWS with Couchbase's database platform helps organizations innovate and build next-generation applications quickly without compromise. We are excited to work with Couchbase to enhance the customer experience.