Couchbase Server 7.1 Promises Higher Performance And Lower Deployment Costs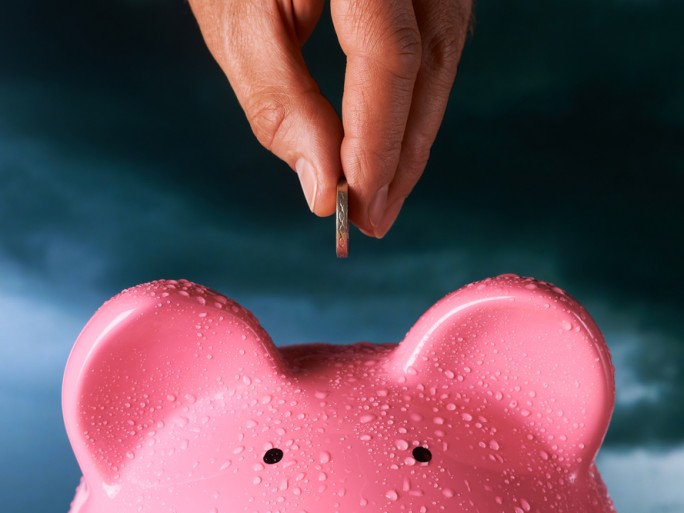 The new version triples node storage capacity, quadruples writing performance, and reduces memory consumption tenfold.
Couchbase Server evolves to version 7.1, which promises better performance, expanded storage and greater operational analytics support.
It also improves application deployment and offers an affordable total cost of ownership compared to multi-model NoSQL alternatives, according to its creators.
"More and more enterprises are experiencing the drawbacks of deploying first-generation architectures in the cloud, one of them being the cost of proliferating cloud initiatives. As a result, today's enterprises are looking to consolidate infrastructure resources to invest less and reduce the complexity of their data architectures with multi-model databases," explains Ravi Mayuram, CTO of Couchbase.
"This new release does that and much more, as it helps reduce cluster sizes while providing higher performance, greater data capacity and easier access to active analytics through Tableau," Mayuram details.
A new direct Tableau connector enables operational analytics and working with live JSON data without interfering with performance or moving data. Users will be able to create tabular views with SQL++, develop visualizations in Tableau, and apply interactive analytics.
"With Couchbase Server 7.1, modern applications can be smarter and more cost-effective," concludes Couchbase's CTO.
Couchbase Server 7.1 features a high-density storage engine that triples node storage capacity and quadruples writing performance. At the same time, it reduces memory consumption tenfold.
Other features include support for conventional database capabilities, such as backup service and user-defined functions based on JavaScript, and extended support for ARM processors. Couchbase enables the development of containerized applications for on-premises Apple M1 systems and its deployment on AWS Graviton instances.