Crypto-asset Manager Binance Accumulates Problems in Different Countries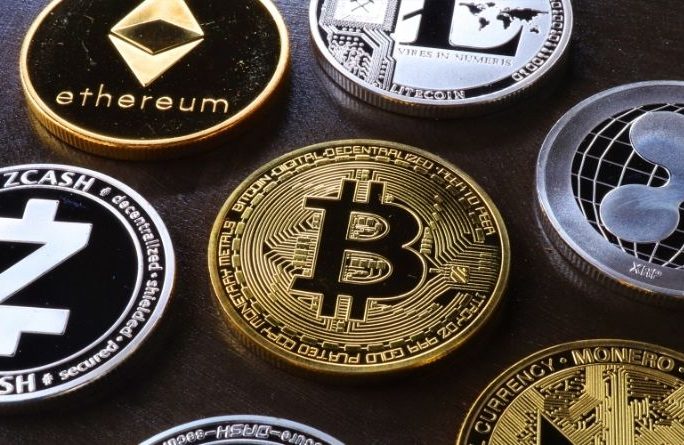 Binance obtained last year the registration to operate in Spain, being able to offer services of exchange of virtual currency for fiat currency and custody of electronic wallets.
Binance, one of the world's leading cryptoasset companies, is under fire from regulators in several countries, including the United States, Germany, Belgium, and the United Kingdom. During the month of June, it has accumulated a series of requirements and complaints that are limiting its ability to operate in these territories.
First, the US Securities and Exchange Commission (SEC) filed a complaint against Binance and its CEO, Zhao Changpeng, accusing them of violating laws and failing to have the necessary registrations to operate in the country. The SEC also alleges that the company manipulated stock trading controls to sell unregistered securities. According to the SEC, Binance and Zhao created a web of deceit and conflicts of interest, deliberately violating the law and putting their customers and investors at risk.
In response, Binance.US, the platform's North American division, announced the suspension of US dollar-denominated deposits and limited its services exclusively to cryptoassets. This move was justified due to the SEC's "extremely aggressive and intimidating" tactics.
Problems also in Europe
In Europe, Binance has also faced regulatory problems. Belgium's Financial Services and Markets Authority (FSMA) ordered the immediate cessation of Binance's operations in the country. The FSMA accuses the company of offering currency exchange services between virtual currencies and legal tender from non-European Economic Area (EEA) countries and failing to specify the operators involved in the terms and conditions of service.
In Germany, meanwhile, Binance applied for a licence to hold cryptoassets, but this application was rejected by the Federal Financial Supervisory Authority (BaFin). The financial regulator's requirements were reportedly deemed too demanding, although Binance is still working to meet these requirements.
In addition, the British digital payments company Paysafe announced that it will stop supporting Binance for euro-denominated transactions as of 25 September. This decision means that Binance will no longer be able to transact through the Single Euro Payments Area (SEPA) network. Binance has already stated that it will seek an alternative partner and assures that methods of depositing and withdrawing other legal tender currencies, as well as buying and selling cryptoassets on Binance.com, will not be affected.
Despite these regulatory challenges, Binance last year obtained registration to operate in Spain, allowing it to offer virtual currency exchange for fiat currency and e-wallet custody services in the country.