Ethereum's Share Price Increases Significantly, Rising 106%.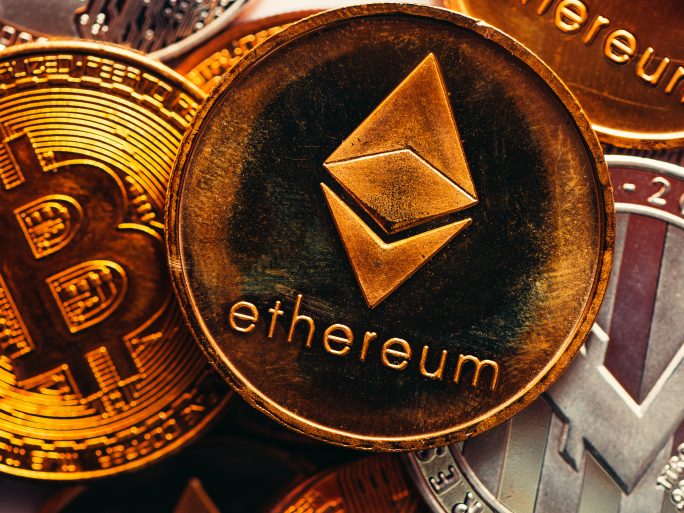 September 15 will see the "Merger" update of Ethereum that will change its operating protocol making it faster and more energy efficient.
After the beginning of the year 2022 in which cryptocurrencies have suffered a generalized fall in their values, (with falls of over 90% in cases such as Luna), it seems that this summer some of them are beginning to recover part of their value.
This is the case of Bitcoin, probably the most popular, which has recently seen its price increase by more than 31%, but others are not far behind, as has happened with Ethereum, which has just experienced an increase of 106%.
Ethereum reached its most recent low on June 19, when it traded at $880.93, but since then it has revalued to reach $1,617.51 at the close of yesterday's session, remaining at $1,571.08 today.
For some analysts the reason for these movements in Ethereum's price are linked to the next update planned for this digital currency, long awaited and which will finally take place on September 15. Dubbed "Merge", eta upgrade will see the switch from the current so-called "proof-of-work" system to the new so-called "proof-of-stake" model that will make the Ethereum network faster and more energy efficient.
Especially that element of energy efficiency is eye-catching enough to attract investors' attention, especially at a time when cryptocurrencies like Bitcoin or Ethereum are still at more than 60% of their historical highs, which means that there would still be a lot of room to increase the current price and therefore a lot of room for investors to enter now.