Daniel Schoenberger Leaves Google For Web3 Foundation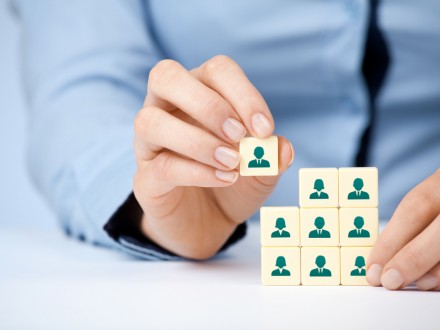 He assumes the positions of Chief Legal Officer and General Counsel at an organization that works for a decentralized Internet.
Daniel Schoenberger is joining the Web3 Foundation, where he will serve as Chief Legal Officer and General Counsel.
This organization funds research and development teams to shape a decentralized Internet, and will benefit from the executive's "deep legal expertise" in "Internet and IT law, as well as government affairs".
This is highlighted by Bertrand Perez, the Foundation's Chief Operating Officer, who believes he will become "an important asset" as they shape the internet of the future. "Web3 regulation is taking hold around the world. Having a technology veteran like Daniel leading our legal team will help us push the technology frontiers within this rapidly evolving regulatory landscape," he explains.
Schoenberger worked for Google for about thirteen years. He has led its legal department in Switzerland and Austria and served as corporate generalist, specializing in privacy, data protection, copyright, content regulation, litigation, cloud projects and competition.
He was also Legal Counsel at HP and came through the ranks at the law firm Suffert Neuenschwander & Partner.
"I am delighted to be joining the Web3 Foundation and its team at this important time when the decentralized internet is increasingly moving from a niche to a mainstream technology," states the Foundation's new chief legal officer. "There is a real sense of technological momentum and regulators around the world are drafting laws that shape the future of Web3."
Schoenberger is committed to helping build an Internet that "benefits users, developers and society at large."