Digitisation Is Embedded In Growth Strategies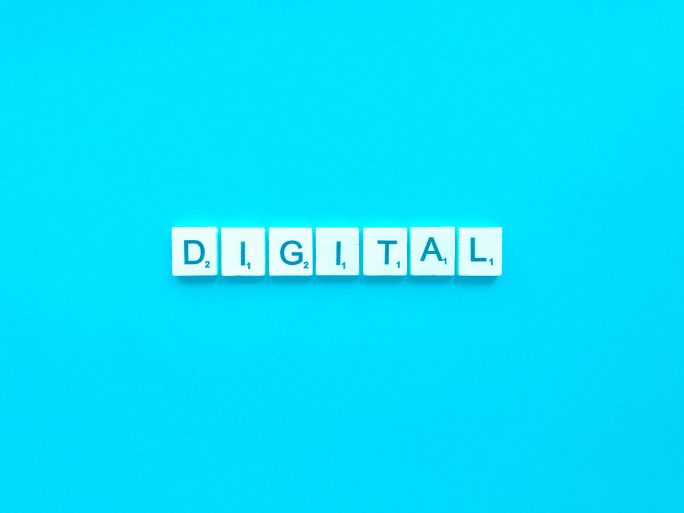 However, only 35 percent of boards have achieved their digital transformation goals or are on track to do so.
According to a new Gartner survey, 89 percent of board members say digital business is now embedded in all of their companies' growth strategies. However, only 35 percent of boards confirm that they have achieved or are on track to achieve their digital transition.
Key findings are:
CEOs see themselves as responsible for driving digital business forward
Board members increase risk appetite
Boards are embracing "breakthrough" technologies for innovation
Disruption and risk as a source of opportunity
"Boards have reached a point where digital business strategy and overall business strategy are one and the same," says Gartner analyst Jorge Lopez. "CIOs have made significant strides in leveraging technology for operational excellence, but that's not enough to realize the strategic business benefits that boards expect from digital investments. As companies increasingly operate in a world of constant change, the most forward-thinking boards are considering how disruption and risk can become a source of opportunity. CEOs and CIOs need to adopt this mindset as technology plays an ever-increasing role in business success."
The Gartner Board of Directors Survey 2023 was conducted from June to July 2022 via online survey among 281 respondents in North America, Latin America, Europe and Asia Pacific who hold a board position or are a member of a corporate board.