DSK Bank Uses AI for Customer Communication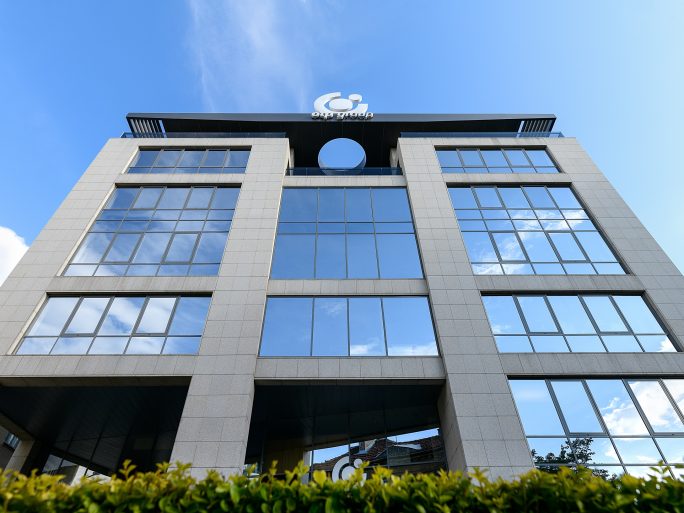 Omnichannel communication system improves customer dialog and shows potential for new financial products.
The digital assistant answers customer inquiries both on the phone and via text messages. According to DSK Bank, this has improved the average response speed to customer inquiries by 80 percent. Communication costs have fallen by 19 percent on average as a result of the virtual assistant. Customer awareness of DSK Bank's relevant products and services has increased by an average of 20 percent, according to measurements.
The virtual assistant finds answers to – almost – all general, non-personalized questions in the knowledge database built up by the bank. The chat platform enables the bank bot to process inquiries automatically or to connect customers immediately with the right contact person if necessary. The assistant significantly reduces the workload of the staff because many recurring routine inquiries are answered automatically.
AI constantly improves the system itself
Spitch's AI system continuously improves itself. To do this, it analyzes the information it collects about customer interactions, further develops its response models, and automatically adjusts the structure of the product and service offering to achieve even better results in the future. According to DSK Bank, banking services are undergoing a transformation as a result of advancing digitalisation. The growing role of AI and computing power will inevitably impact an ever-increasing number of business processes in finance, he said.
AI identifies potential for new financial products
One of the arguments in favor of Spitch's solution was the international nature of the voice and text dialog system. Since DSK is a Bulgarian bank, the new solution had to be able to understand, speak and write Bulgarian. Understanding the local language includes both NLU (Natural Language Understanding) modules and TTS (Text-to-Speech) for voice output.
Thanks to AI, the system is also able to elicit opportunities for new targeted financial products. These potential opportunities for the development of specific products are identified in such a way that the bank's specialists can then develop new products aimed very specifically at certain customer groups.