E-commerce Drives a 169% Growth in Chatbot Messaging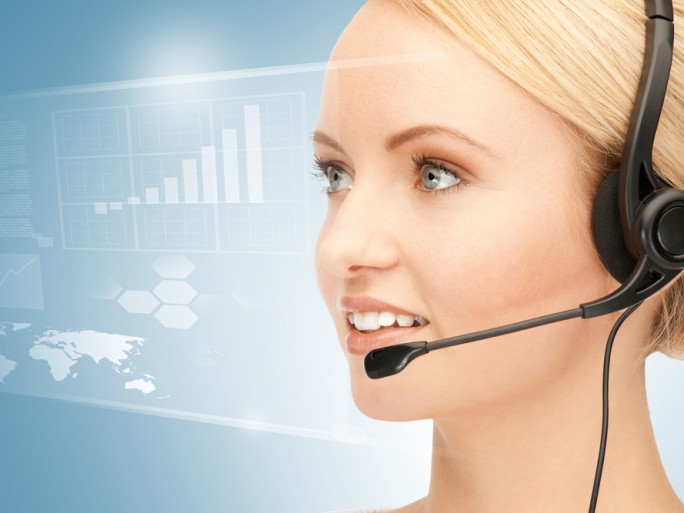 Messaging apps that use chatbots to serve customers and users are set to experience 169% growth between by 2026 thanks mostly to the massive and rapid expansion of E-commerce.
According to a study by Junpier Research, which estimates the total number of accesses to messaging applications with integrated chatbots currently stands at 3.5 billion, rising to 9.5 billion by 2026. This study has assessed the potential evolution of all these platforms, which include not only the messaging tools themselves but also websites with conversational chats.
The report found that the total spend over chatbot messaging apps in China will surpass $21 billion by 2026, with applications such as WeChat providing a definitive framework for chatbots that is branded for each retailer. It urges chatbots vendors outside of China to emulate this framework to drive further chatbot adoption by offering services, including payment capabilities, social media and rich media. Additionally, as chatbot traffic grows, machine learning must be used to assess past conversations and further automate the omnichannel retail experience over chatbots.
The E-commerce sector, in particular, is set to boom, with the significant increase in E-commerce as a direct result of the pandemic.
In fact, this sector alone is responsible for 50% of total spending on conversational bots and messaging, with functionalities that add value to these applications compared to other traditional communication channels, such as telephone customer service.
The report contains a recommendation to chatbot developers to establish partnerships with Communication-as-a-Service (CaaS) platform providers so that they can offer compatible solutions that can be used across the different messaging channels that companies may use.
These chatbots should also be integrated with voice assistants, so that smart home speakers can contribute to the development of an e-commerce ecosystem based on natural voice conversations.