Elon Musk Founds Artificial Intelligence Company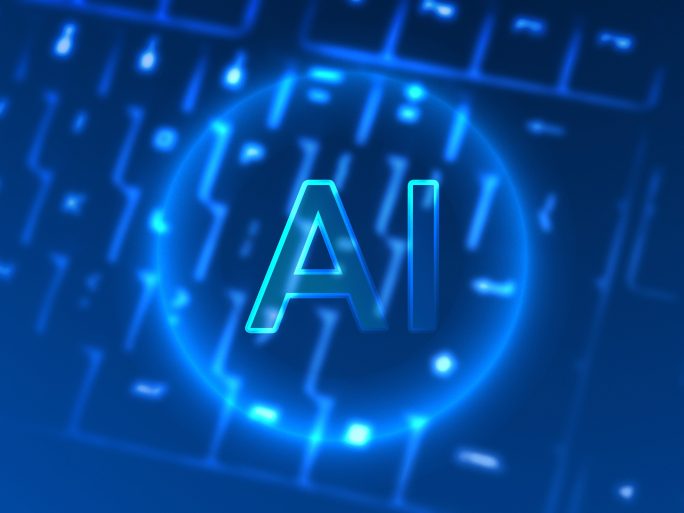 At launch, X.AI issues 100 million shares. The name suggests connection with Musk's plans for universal app called X, which includes Twitter.
Elon Musk has apparently launched a new company called X.AI Corp. As reported by the Wall Street Journal, the company will deal with artificial intelligence. According to the report, Musk is the sole CEO of the startup, which has also authorized the issuance of 100 million shares.
The name X.AI is based on the new company name of Twitter, the short messaging service Musk bought last year – X Corp. Both companies use the letter "X," which in turn refers to Musk's plans for an app called X, which Musk is positioning as an "app for everything."
The role model for the X app could be the apps WeChat or Grab, which are widespread in Asia. They are intended to serve users as a one-stop store for almost all needs, from communication to shopping.
Most recently, Musk had publicly supported a call to temporarily suspend the further development of artificial intelligence in order to deal with the possible risks for the general public beforehand. Nevertheless, Musk seems to have been considering the issue for some time. In early March, he hired two engineers specializing in AI technologies.